Weekly News Roundup: February 3, 2023
By The Editors
Sharjah Art Foundation Reveals Production Grant Winners
On January 26, the Sharjah Art Foundation announced the ten winners of its 2022 Production Grant. A total of USD 200,000 will be distributed among awarded artists, duos, and collectives in support of the realization of their proposed projects seeking to "inspire, inquire, investigate and give rise to meaningful collective experiences." Selected by curators Nada Raza and Ala Younis, the awardees this year include photographer and video artist Abdul Halik Azeez; artist-duo Nadir Bouhmouch and Soumeya Ait Ahmed; artist-researcher Nadim Choufi; multidisciplinary collective Preempt Group (Mbali Dhlamini and Phumulani Ntuli); filmmaker Inas Halabi; artist-poet Asmaa Jama and costume designer Gouled Ahmed; multidisciplinary artist Zahra Malkani; video and performance artist Paribartana Mohanty; video artist Aarti Sunder; and filmmaker Mila Turajlić.
Auckland Art Gallery Saves Artwork from Floods
On January 28, staff of Auckland Art Gallery Toi o Tāmaki rescued 80 crates of nearly 500 artworks from its flooded basement caused by heavy rainfall. Auckland, along with nearby Northland regions of New Zealand, has been hit by deadly flash floods and landslides the past month. Water first began seeping into Toi o Tāmaki's basement store, photography lab, workshop, and conservation lab on January 27. The untimely incident came ahead of the multimillion-dollar repair works of the Gallery's leaking roof set to commence in February. The Gallery is in the process of checking its artworks for potential damage. It closed over the weekend of January 28–29 for cleaning and reopened on January 30.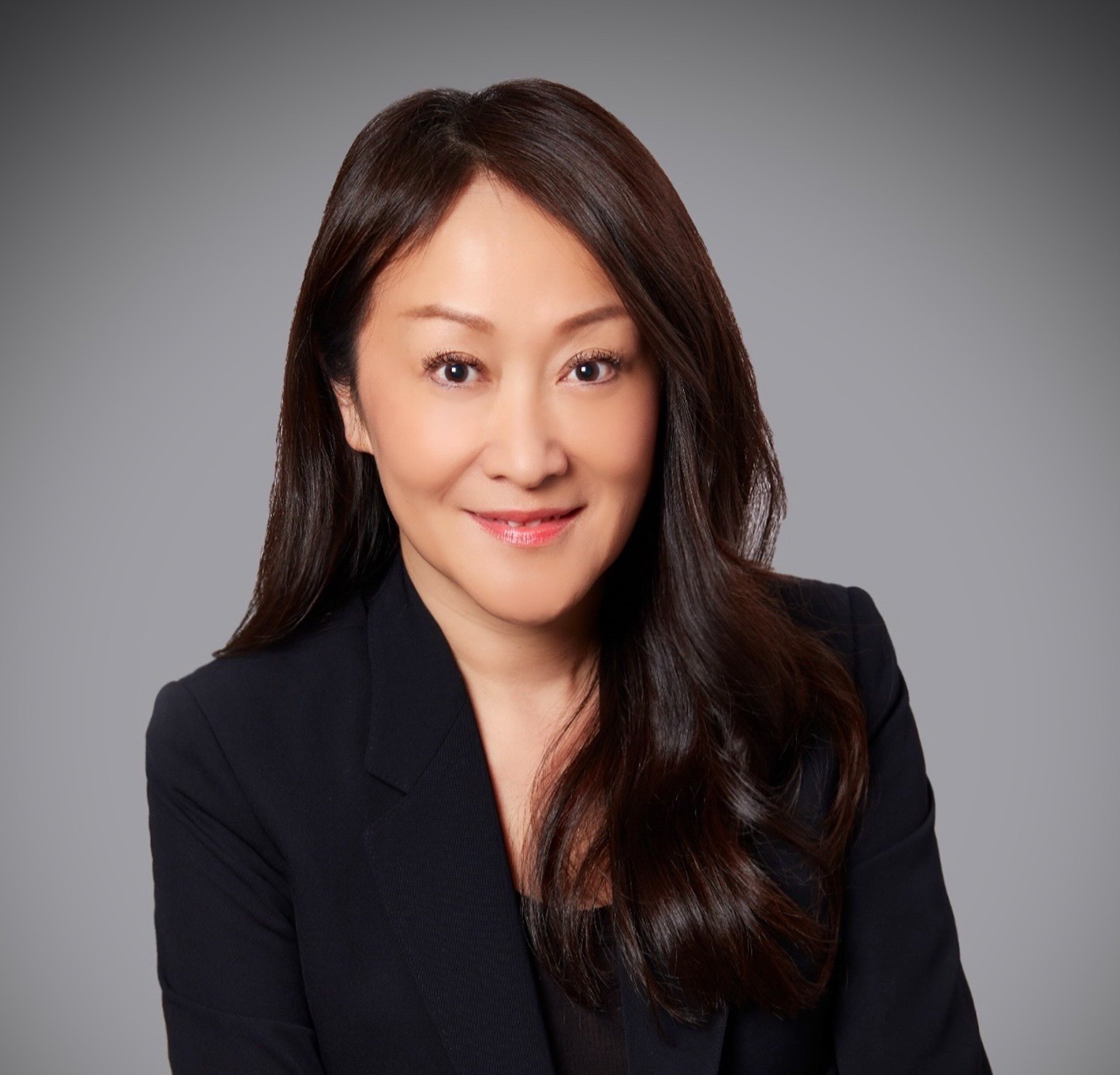 Sotheby's Names New Chairperson for Asia
Sotheby's Asia has appointed Wendy Lin, former managing director of Sotheby's Taiwan in 2013 and deputy chairman of Asia in 2018, as its new chairperson for the region, according to an announcement on January 30. Citing Lin's more than 20 years of senior management experience in luxury and art—including a stint at the jewelry and watches department of French luxury brand Chanel—Sotheby's intends to tap into her "world class expertise, strong client relationships, and understanding of the market" to drive the auction house's expansion across Asia. Lin has played an active role in numerous record-breaking sales, including Sanyu's 2022 auction debut in Hong Kong and The NOW Evening Auction in New York.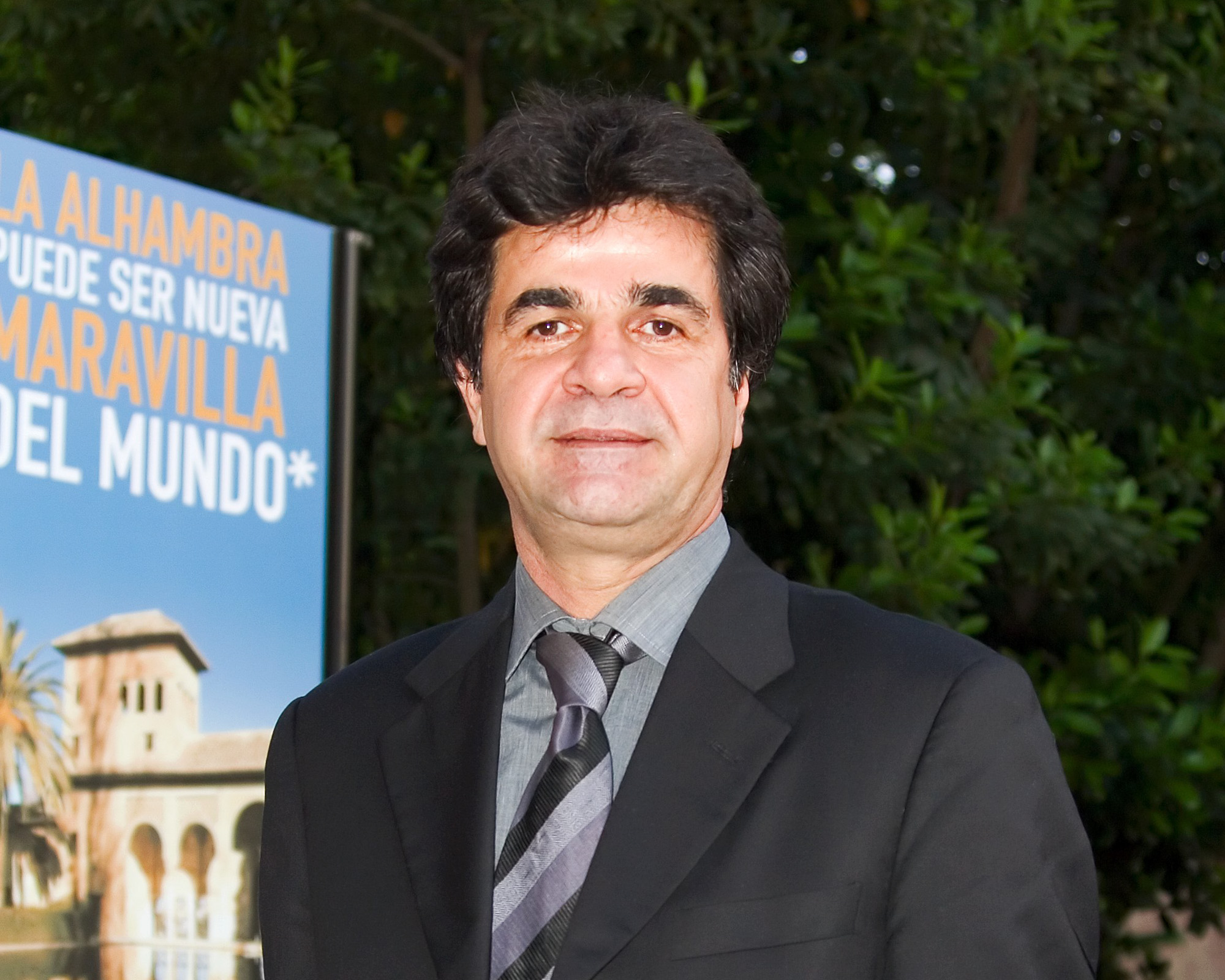 Iranian Director Goes on a Hunger Strike to Decry Imprisonment
Iranian filmmaker Jafar Panahi, currently jailed by the Iranian authorities, started a hunger strike in Evin prison, according to a statement written by Panahi and shared by his wife Tahereh Saeedi on Instagram. In the statement, Panahi denounced the imprisonment as "banditry and hostage-taking" and criticized the authorities' "implementation of selective laws." He wrote, "It is only an excuse for repression." Panahi was arrested at the prosecutor's office in July 2022 when he was inquiring about the situation of fellow filmmakers Mostafa Aleahmad and Mohammad Rasoulof, who had been arrested three days earlier for speaking out against the government on the collapse of the Metropol building in Abadan. Panahi was then transferred to Evin prison to serve a six-year sentence, based on a 2010 charge of producing "propaganda against the system," which should have expired based on Iran's ten-year statute of limitations. While the Supreme Court ruled in October 2022 that Panahi could apply for a retrial, the authorities have refused to release him.
Subscribe to ArtAsiaPacific's free weekly newsletter with all the latest news, reviews, and perspectives, directly to your inbox each Monday.