Weekly News Roundup: August 26, 2022
By The Editors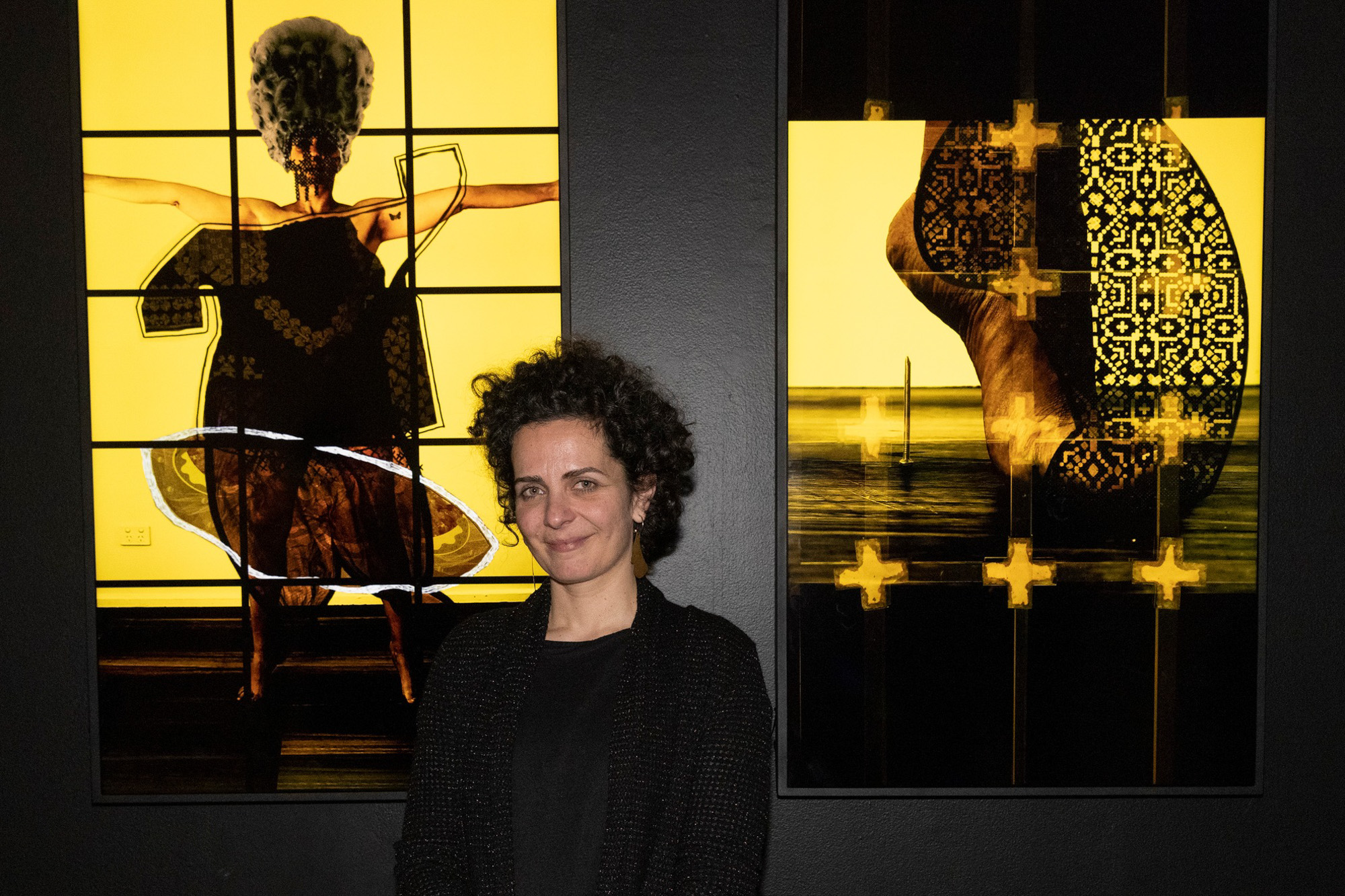 Lebanese Artist Wins Australian Arts Fellowship
Lebanon-born Australia-based artist Eddie Abd received the 2022 NSW Visual Arts Emerging Fellowship, which is worth AUD 30,000 (USD 20,900). She will use the fund to create a new multimedia project that examines identity in diasporic experiences, featuring digital tableaux vivants and textile-based work, under mentorship by Anamika Kishore. Currently based in Darug and Gundungurra lands near the Blue Mountains in south-eastern New South Wales, Australia, Abd creates video and digital print works that play with fixed ideas of self-identity and explore her relationship with her surroundings. She often illustrates different scenarios and historical costumes on archival rag paper, which cover the image of herself and allow her to play different cultural identities and fictional characters, such as the clown Scaramouche. She recently won the Blake Prize Emerging Artist in 2021. The NSW Visual Arts Emerging Fellowship is realized by National Art School, Artspace, and Create NSW.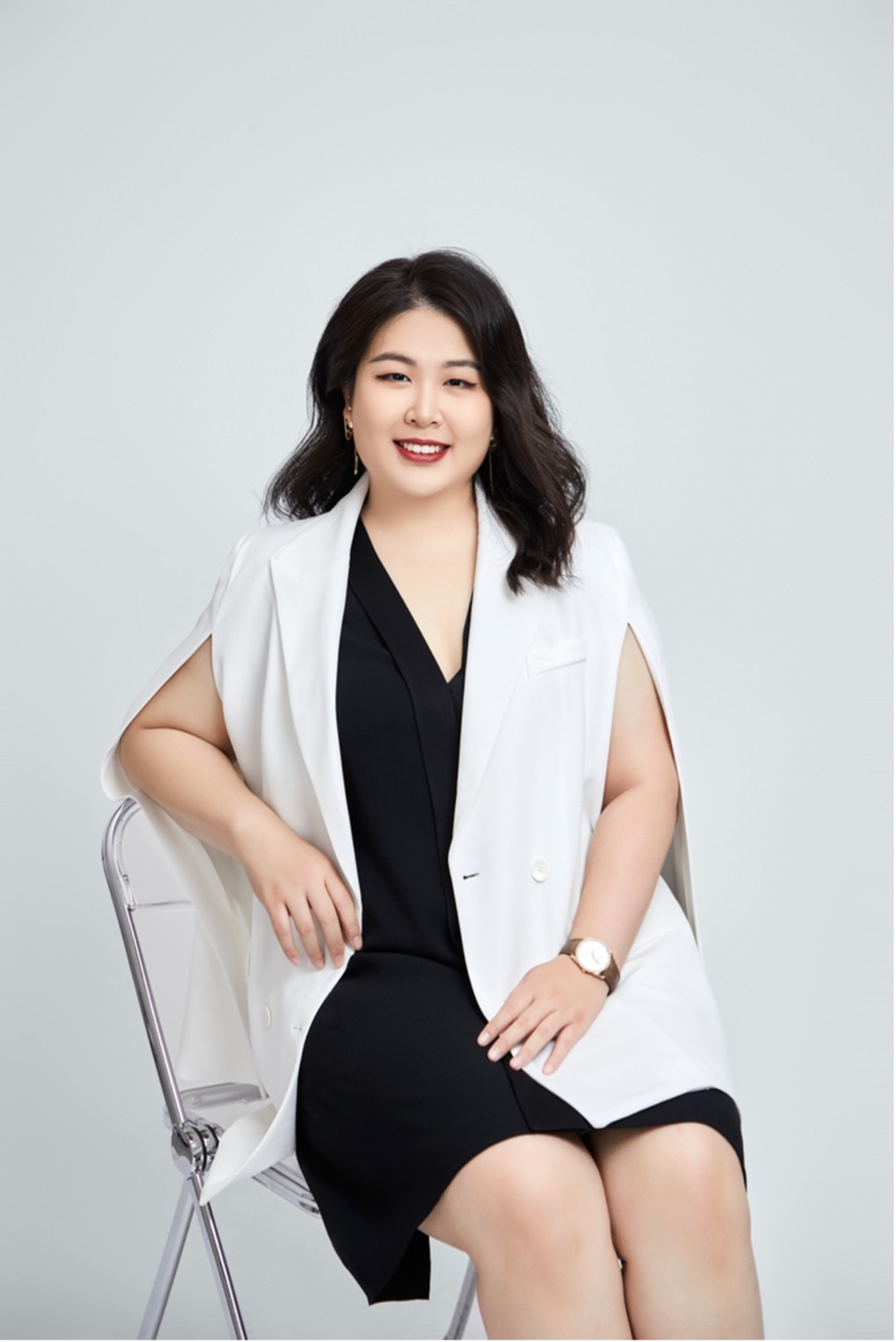 Budi Tek's Daughter to Succeed Yuz Museum
Following the death of Yuz Foundation's founder Budi Tek, Shanghai's Yuz Museum has appointed the Chinese-Indonesian collector's daughter Justine Alexandria Tek as its new director. Justine Alexandria Tek has been on the museum's staff since 2015 and assumed the position of director of the Yuz Foundation in 2017, shortly before taking over the role of CEO in 2018. Furthering Budi Tek's philosophy of "collecting to share," she expressed that Yuz Museum will remain "'human-centered,' but will adopt more flexible layouts and models and reach out to broader collaborations." A novel concept titled "Yuz Flow" will also be implemented as a means to "explore other possibilities for art museums." The museum will largely focus on its current development in the Hongqiao Business District. The museum's new venue, located in Panlong Tiandi, is expected to be inaugurated in Spring 2023.
TeamLab Borderless Tokyo Leaves Odaiba
On August 24, the Tokyo branch of the digital art museum teamLab Borderless announced their relocation to the Toranomon-Azabudai District in central Tokyo. The current location, based on Tokyo's artificial island Odaiba, will close at the end of this month. Scheduled to reopen in 2023, the newly built museum will continue to exhibit interactive shows based on their central concept to "Wander, Explore, Discover in One Borderless World," seeking to "blur the boundaries between guests and the artworks." TeamLab Borderless was first established in June 2018, within one of Odaiba's mall and entertainment complexes. In its first year, the museum attracted around 2.3 million visitors, of which half were foreigners from over 160 countries. The reopened museum is expected to reinforce the institution's reputation as one of the city's major art destinations.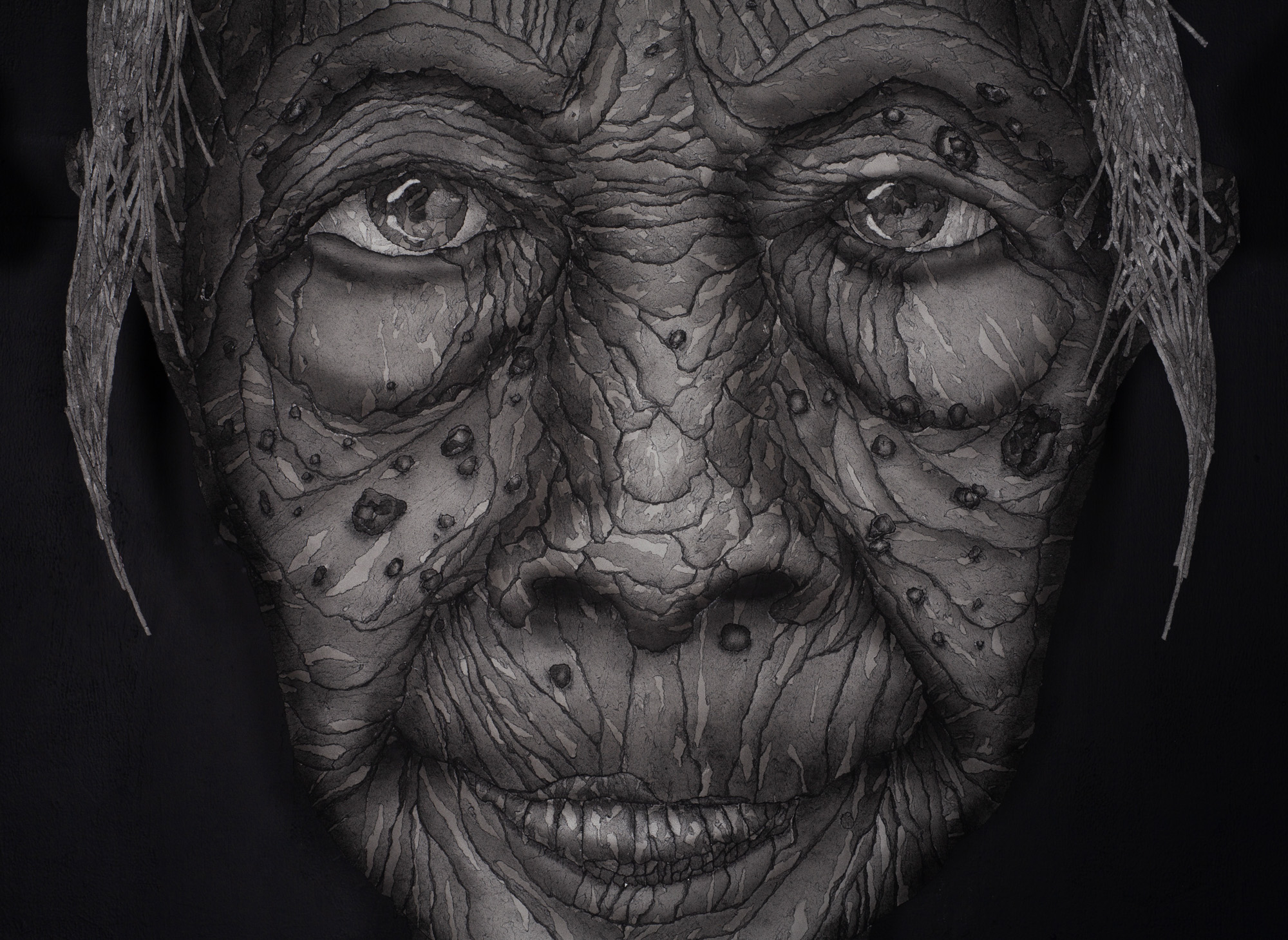 Bangkok Art Biennale Announces Full Artist List
On August 25, Bangkok Art Biennale (BAB) revealed its full list of participants. Featuring a total of 73 multidisciplinary artists and collectives from Africa, America, Europe, Oceania, and Asia, this year's BAB will take place across 12 culturally significant locations in Bangkok, including the Bangkok Art and Culture Centre, three historic Buddhist temples, and the BAB Virtual Venue. Artwork highlights from the Biennale include a collaborative artwork by the Thai Satu ≠ Padu Collaborative group and the communities of three Southern provinces, works by artist Jompet Kuswidananto inspired by his native Indonesia, as well as an installation from Japanese artist Tatsuo Miyajima, featuring his signature LED counter. Established in 2017, BAB is a four-month art festival set in the capital of Thailand, which guides the visitors through Bangkok's iconic cultural and art spaces. The 2022 edition, titled "Chaos:Calm," is currently scheduled to run from October 22 to February 23, 2023.