Pause and Refresh: Weekly News Roundup: May 21, 2021
By The Editors
Amid the latest surge in Covid-19 cases in Asia, art communities continue to evolve and rise up to challenges. Cultural spaces in Taiwan are shutting down for the first time since the beginning of the pandemic, and Sharjah Biennial has decided to postpone again. Teams are reorganizing and new blood is being introduced through appointments and awards. Here's a look at these changes this week.
Taiwan Shutters Cultural Spaces
Taiwan's Central Epidemic Control Center instructed a number of Taipei cultural venues to remain closed from May 15 to 28, in accordance with the latest official public health measures. In Taipei and New Taipei City, the restriction level was raised to level three, meaning non-essential businesses, including major galleries, must shutter. The municipal art museums, Taipei Fine Arts Museum and Taiwan Contemporary Culture Lab, as well as the private Liang Gallery, Chi-Wen Gallery, Double Square Gallery, TKG+, among others, have temporarily closed their doors to the public. Until recently, Taiwan had largely contained the spread of Covid-19, with a total of 2,530 cases and 14 deaths to date.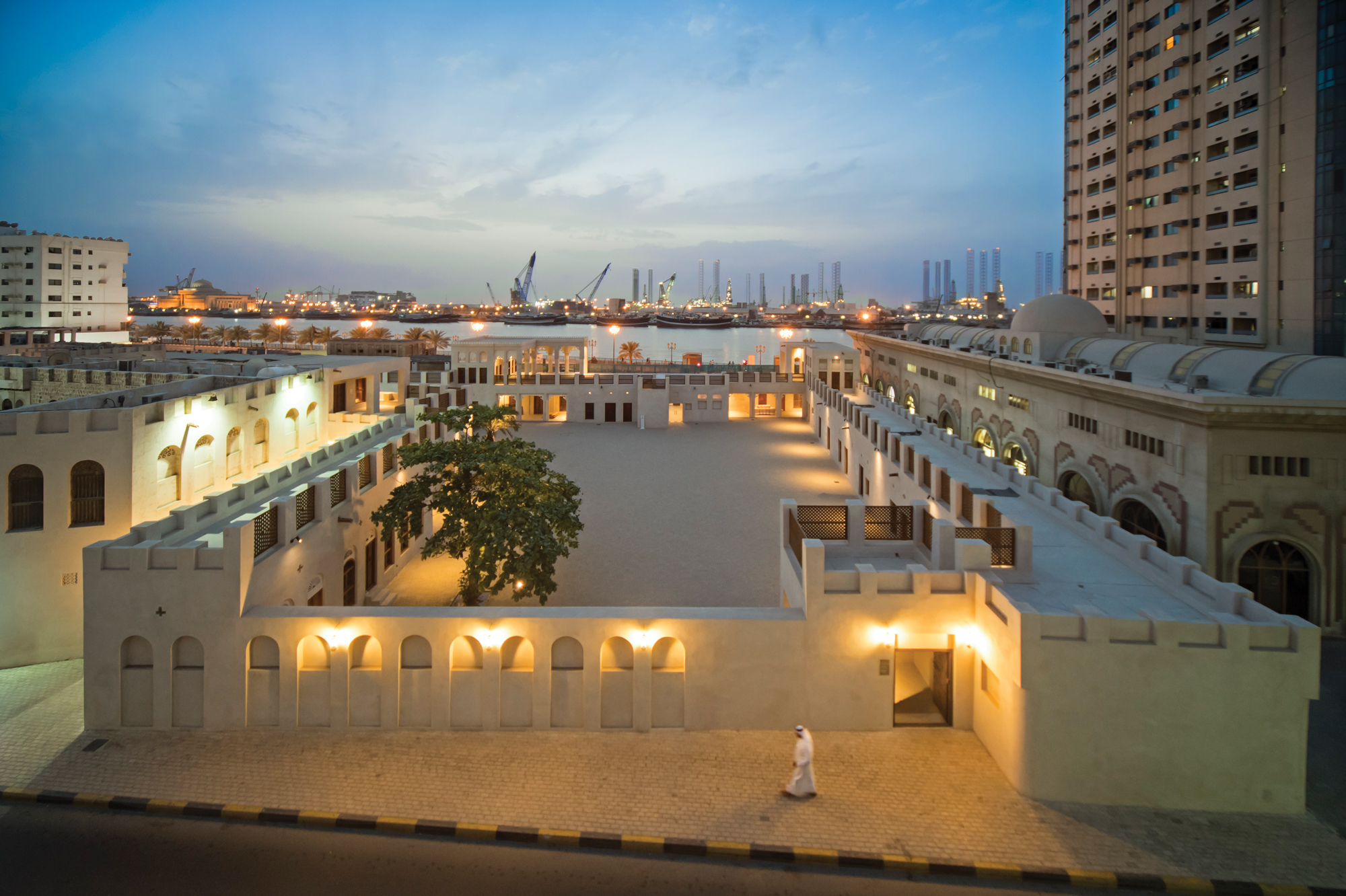 Sharjah Biennial 15 Postponed to 2023
The 15th Sharjah Biennial (SB15) has been postponed for the second time, from March 2022 to March 2023, due to the "relentless devastation of Covid-19" as well as "uneven access to vaccines and restrictions to travel," according to the May 18 announcement by Sharjah Art Foundation (SAF). Originally scheduled to open in March 2021, SB15, titled "Thinking Historically in the Present," marks the Nigerian curator Okwui Enwezor's final curatorial project prior to his death in March 2019. Led by SAF director and curator Hoor Al Qasimi, SB15's curatorial team includes independent curator Tarek Abou El-Fetouh; NTU CCA Singapore director Ute Meta Bauer; and art historians Salah M. Hassan and Chika Okeke-Agulu. In line with Enwezor's original proposal, 30 international artists including Australian photographer Destiny Deacon, British artist and film director John Akomfrah, Cuban-American interdisciplinary artist Coco Fusco, among others, have been commissioned to create new works for the forthcoming edition, which also celebrates the 30th anniversary of Sharjah Biennial.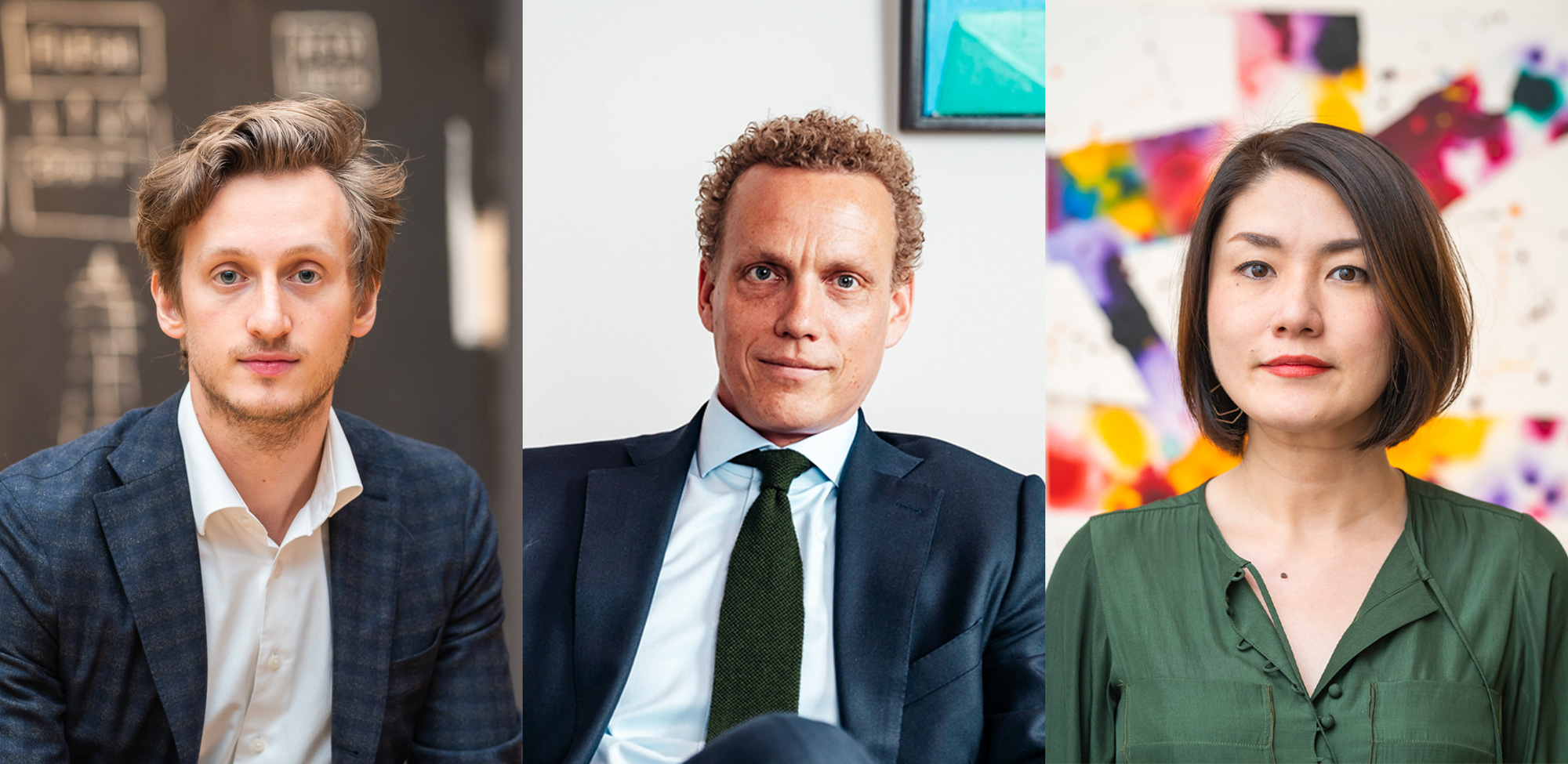 Sotheby's Revamps Asia Team
On May 18, Sotheby's Asia announced that the fine arts leadership team will undergo multiple changes, as part of the company's proposal to invest in one of its fastest growing regions. Yuki Terase, the current head of contemporary art, Asia, will leave in July. During Terase's decade-long tenure, the Hong Kong office has achieved record-breaking sales, in addition to sales of pieces from the famed collections of K-pop star Choi Seung Hyun (also known as T.O.P.), Japanese designer Nigo, and billionaire entrepreneur Yusaku Maezawa. She will be succeeded by Max Moore, vice president and co-head of the contemporary art day auction at Sotheby's New York, where he recently led the sale of NFT artist Pak's "The Fungible Collection." Concurrently, Alex Branczik, head of contemporary art at Sotheby's Europe, will assume the new role of chairman of modern and contemporary art, Asia. Branczik was pivotal in facilitating the USD 23 million sale of Zeng Fanzhi's The Last Supper (2001) at Sotheby's Hong Kong in 2013, as well as multiple auction records for contemporary Asian artists such as Liu Ye, Liu Xiaodong, and Liu Wei throughout his career.
BMW Art Journey Shortlist Released
On May 20, during Art Basel Hong Kong, the German automobile company BMW named sculptor Julien Creuzet, video artist Kelvin Kyung Kun Park, and multimedia artist Alice Wang as the finalists for the 2021 BMW Art Journey initiative, which supports an emerging artist to conduct research overseas for a new project. The jury this year includes Claire Hsu, director of Asia Art Archive; Matthias Mühling, director of Munich's Städtische Galerie im Lenbachhaus; Patrizia Sandretto Re Rebaudengo, president of Fondazione Sandretto Re Rebaudengo; Phillip Tinari, director of the UCCA Center for Contemporary Art in Beijing; and artist Samson Young, the inaugural winner of BMW Art Journey. The shortlisted artists are now drafting their proposals and the winner will be announced in mid-2021. Meanwhile, the 2020 winner Leelee Chan's resulting sculpture, Circuit (New Moon) (2021), is on view at BMW's Wanchai Showroom in Hong Kong.