Multiply and Diverge: Friday News Roundup
By The Editors
Art organizations are finding new ways to cope with current challenges that appear to be here for the long haul, such as altering previous formats of events or launching new digital platforms. Meanwhile, crypto business owners are continuing to make splashes in the art scene. Here is a look at updates from the last week.
On March 24, the Istanbul Foundation for Culture and Arts revealed that the upcoming 17th Istanbul Biennial will be a "composting" process and will "rethink the purposes and potential" of international platforms like biennales amid ongoing Covid-19 related challenges. Instead of having a singular theme or title, the Biennial's curatorial team led by founding director of Singapore's NTU Centre for Contemporary Art (NTU CCA) Ute Meta Bauer, filmmaker Amar Kanwar, and curator David Teh, will invite artists to develop their practice alongside communities and artists in Istanbul. The 2021 edition will comprise exhibitions, dialogues, and other projects around six categories: Geo-poetics/Elemental Politics, News, Pedagogy, Ancient Solutions, Synaesthesia, and An-archiving. The event is scheduled to run from September 11 to November 14 but programming will extend beyond its eight-week duration.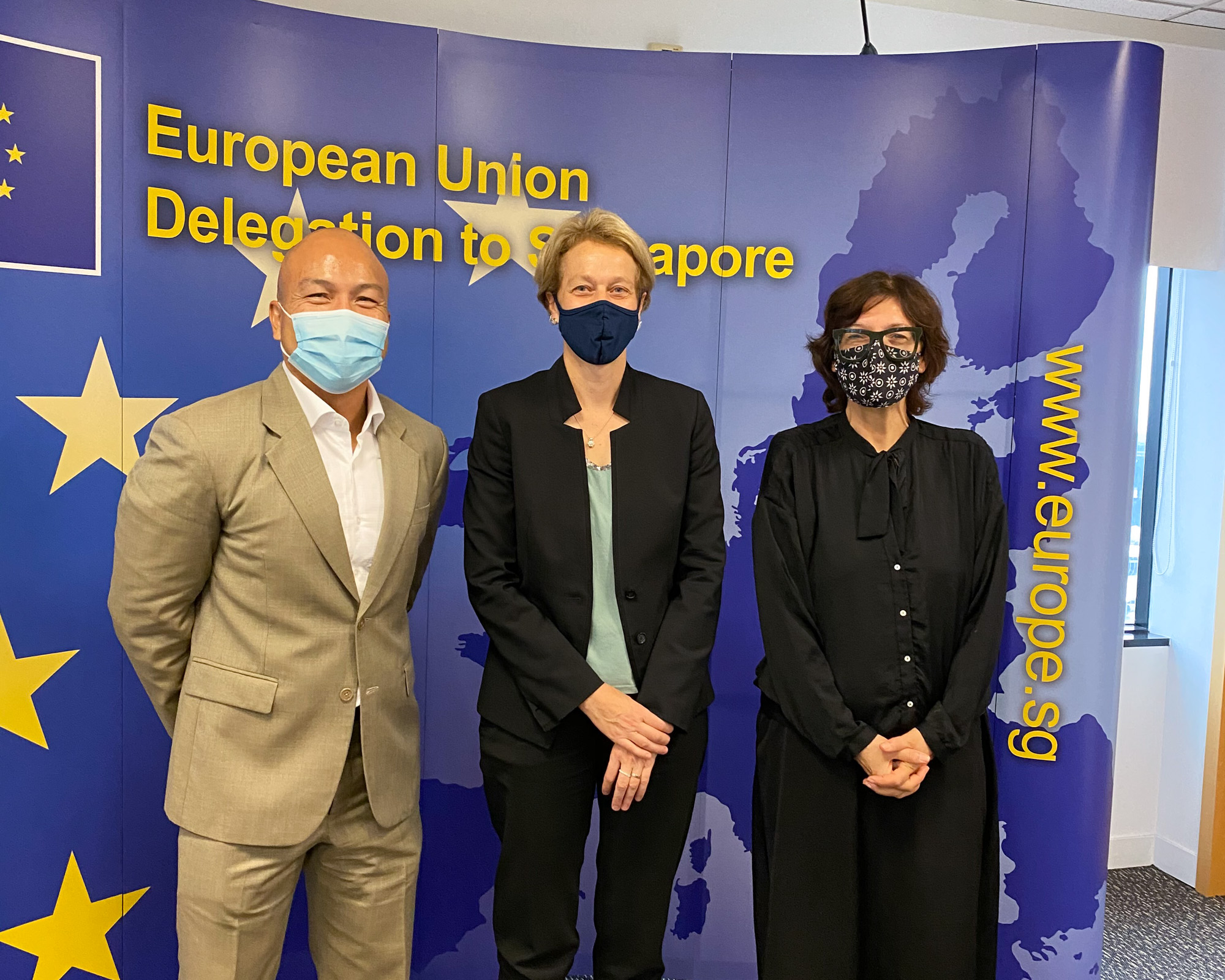 Singapore's Nanyang Technological University (NTU) and the European Union Delegation to Singapore announced on March 23 the launch of Studio Residencies in the EU for Southeast Asian Artists (SEA AiR), which aims to send six emerging artists to participating institutions in Europe during 2021–23 for three months each. Facilitated by NTU CCA, candidates will be nominated by the region's art specialists. Brussels's Wiels Contemporary Art Centre will be the first host institution and will provide residents with studio access and accommodation, research field trips, as well as mentorship towards the creation of new works to be later exhibited in Singapore. Further information and residency commencement dates are yet to be announced. As of March 9, NTU CCA ceased its operations at Gillman Barracks art precinct, but remains active as a platform for arts research and programming.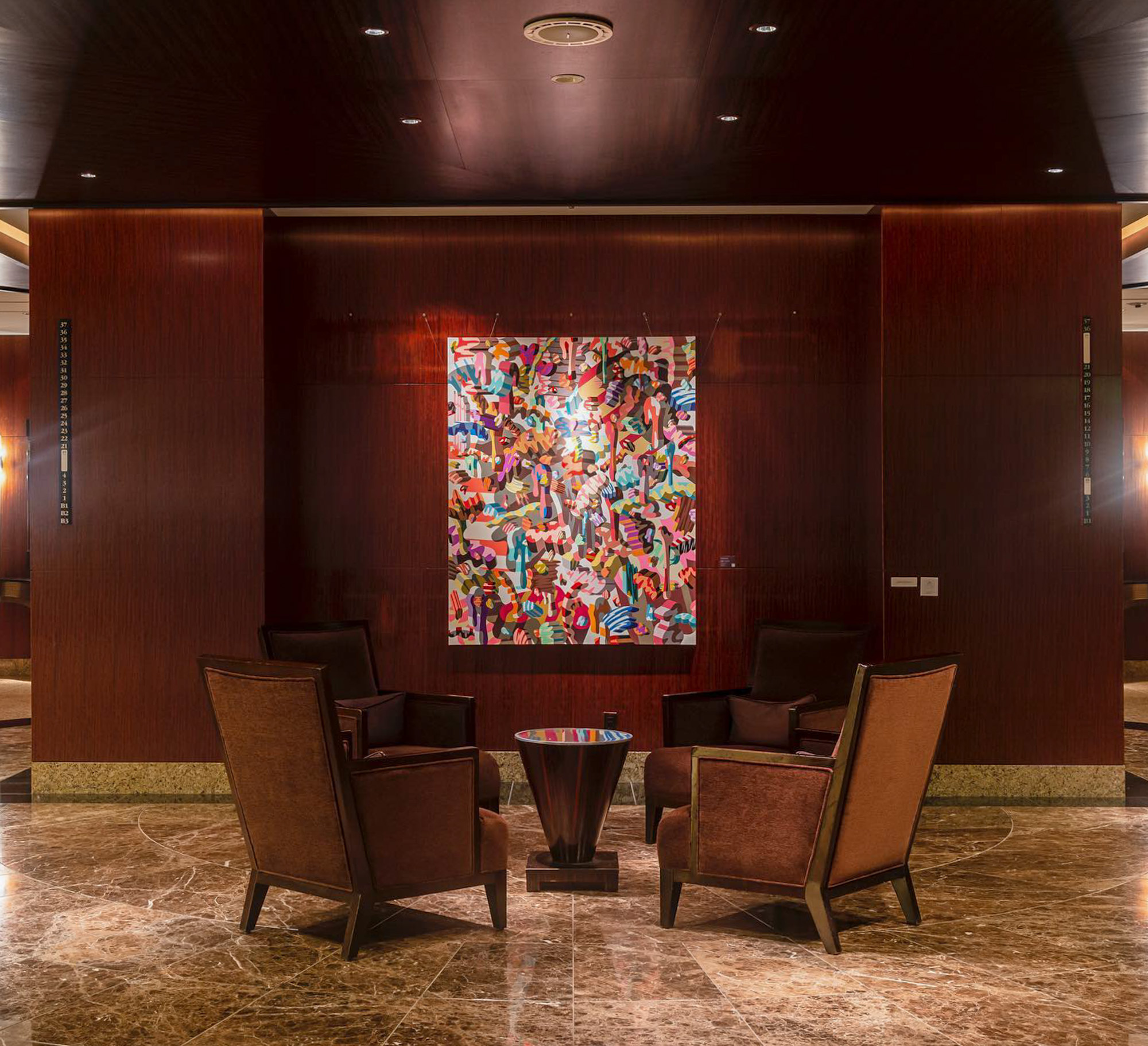 Japan's Agency for Cultural Affairs launched "Art Platform Japan," an online resource aiming to hold data about over 100,000 contemporary works from approximately 200 Japanese museums, on March 15. Conceived in May 2018, the Japanese and English platform holds various other components such as English translations of journals and articles about postwar Japanese art, and symposiums and workshops aiming to foster international joint-research projects and exhibitions. At the moment, the database contains information about approximately 70,000 artworks, while more information will be added until March 2023. The platform is overseen by the Japan Contemporary Art Committee, chaired by Tokyo's Mori Art Museum director Mami Kataoka.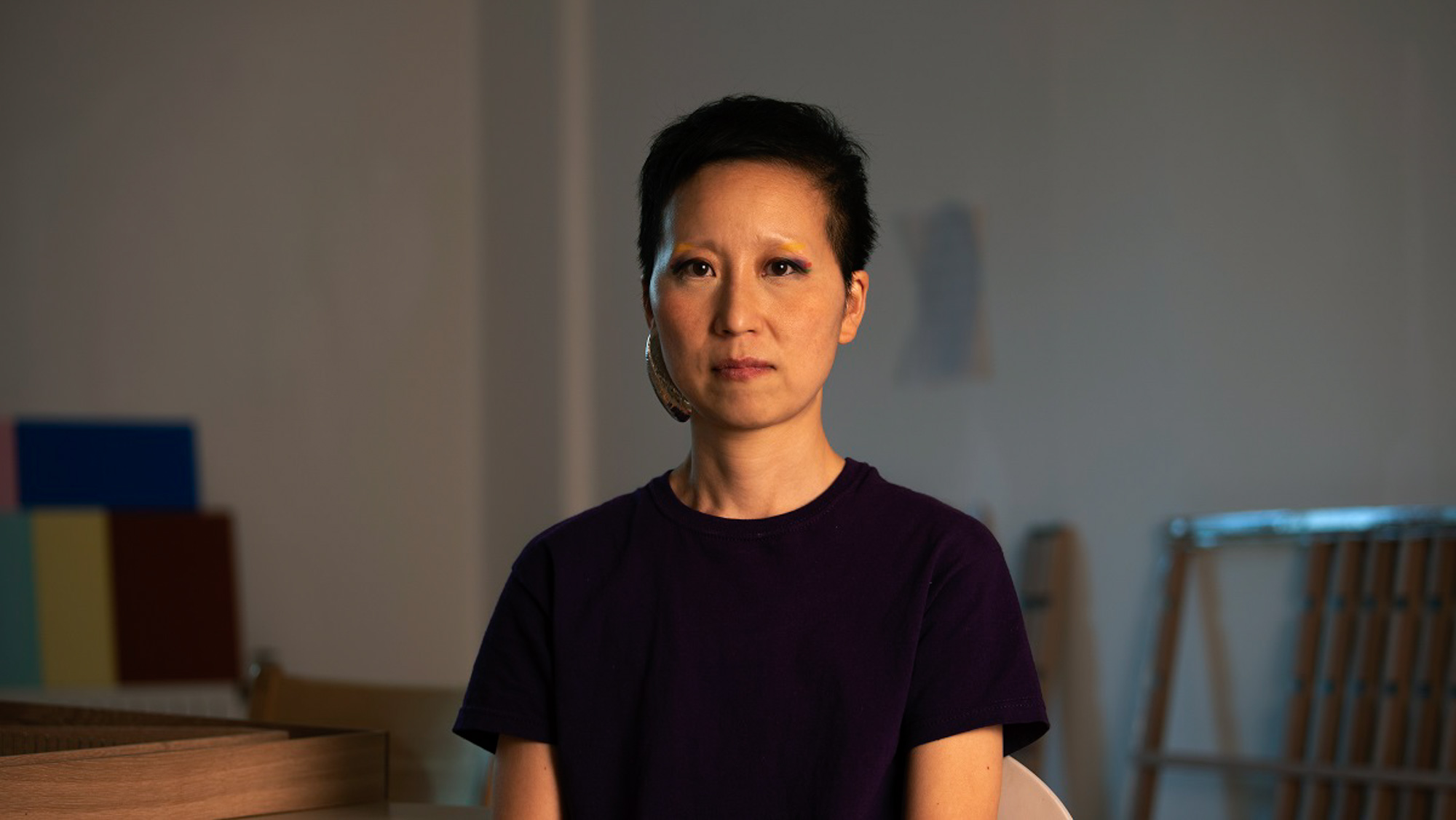 On March 25, the National Museum of Modern and Contemporary Art, Korea (MMCA) announced that Paris-based multimedia artist Lee Seul-gi has won the 2020 edition of its annual Korea Artist Prize. Lee received an additional KRW 10 million (USD 8,470) on top of the KRW 40 million (USD 33,450) granted to all finalists in 2020 for new works, for her installation Dong Dong Dari Gori (2020), comprising a large painting on a door frame with elements drawn from traditional Korean architecture and French culture. A graduate of Paris's École Nationale Supérieure des Beaux-Arts, Lee investigates anthropological theories. The 2020 finalist exhibition at MMCA Seoul, which also includes new works by sculptor and installation artist Minae Kim, photographer Heeseung Chung, and filmmaker Yoonsuk Jung, is closing on April 4.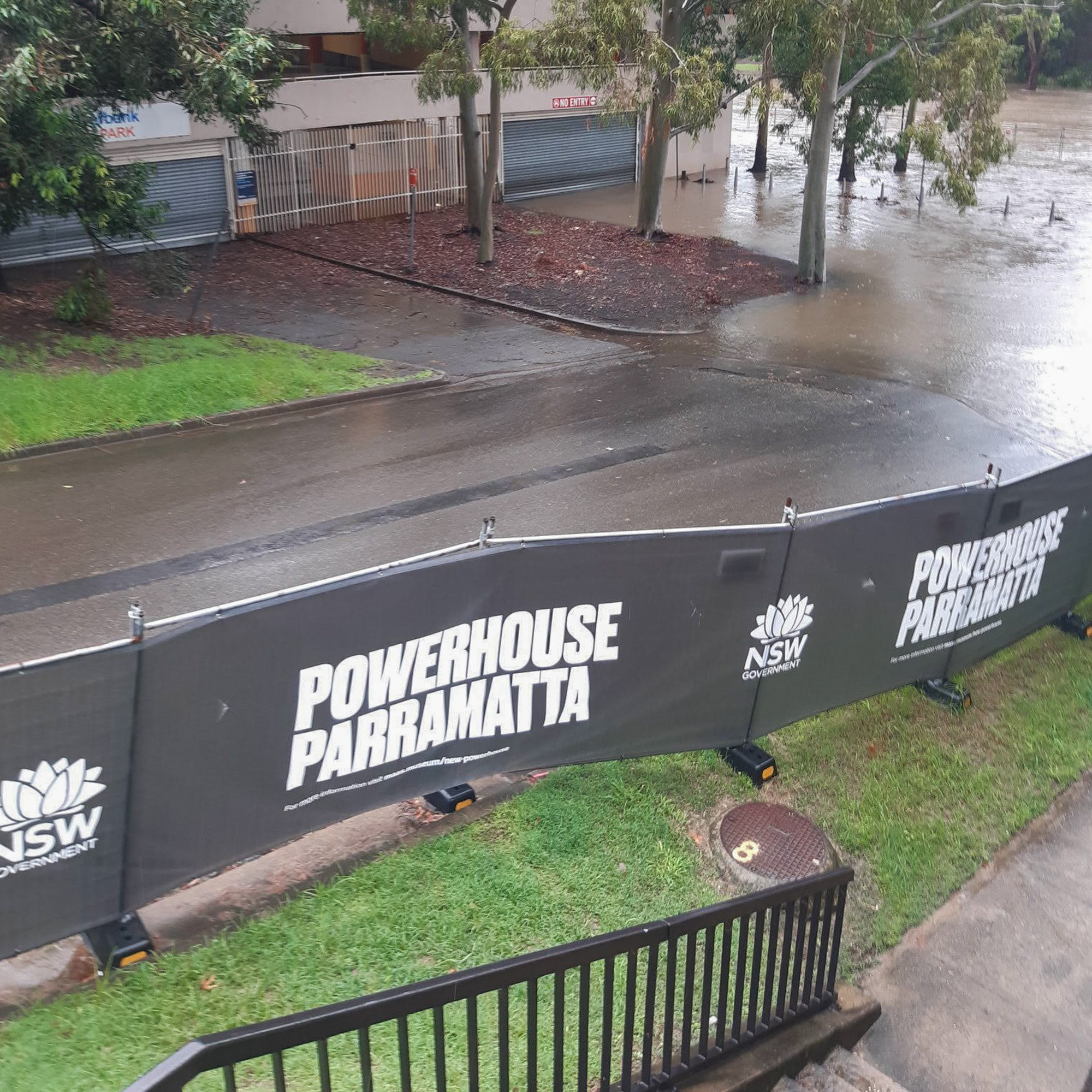 Chief executive of Sydney's Powerhouse museum Lisa Havilah, Powerhouse Trust's president Peter Collins, and Arup engineer and flood specialist David Harding assured the public in a March 22 media release that even a "1-in-1000 year flood event" would not compromise the building plans of Powerhouse Parramatta after severe flood warnings at the proposed site were issued on March 20 following a week of torrential rain in Sydney. The floods sparked renewed criticism around the AUD 645 million (USD 450 million) museum's development on a flood-prone zone of Parramatta River, which prompted a significant redesign in September 2020. On February 11, the project finally moved into the early stages of construction, years after its 2015 announcement, and is now slated to open in 2024.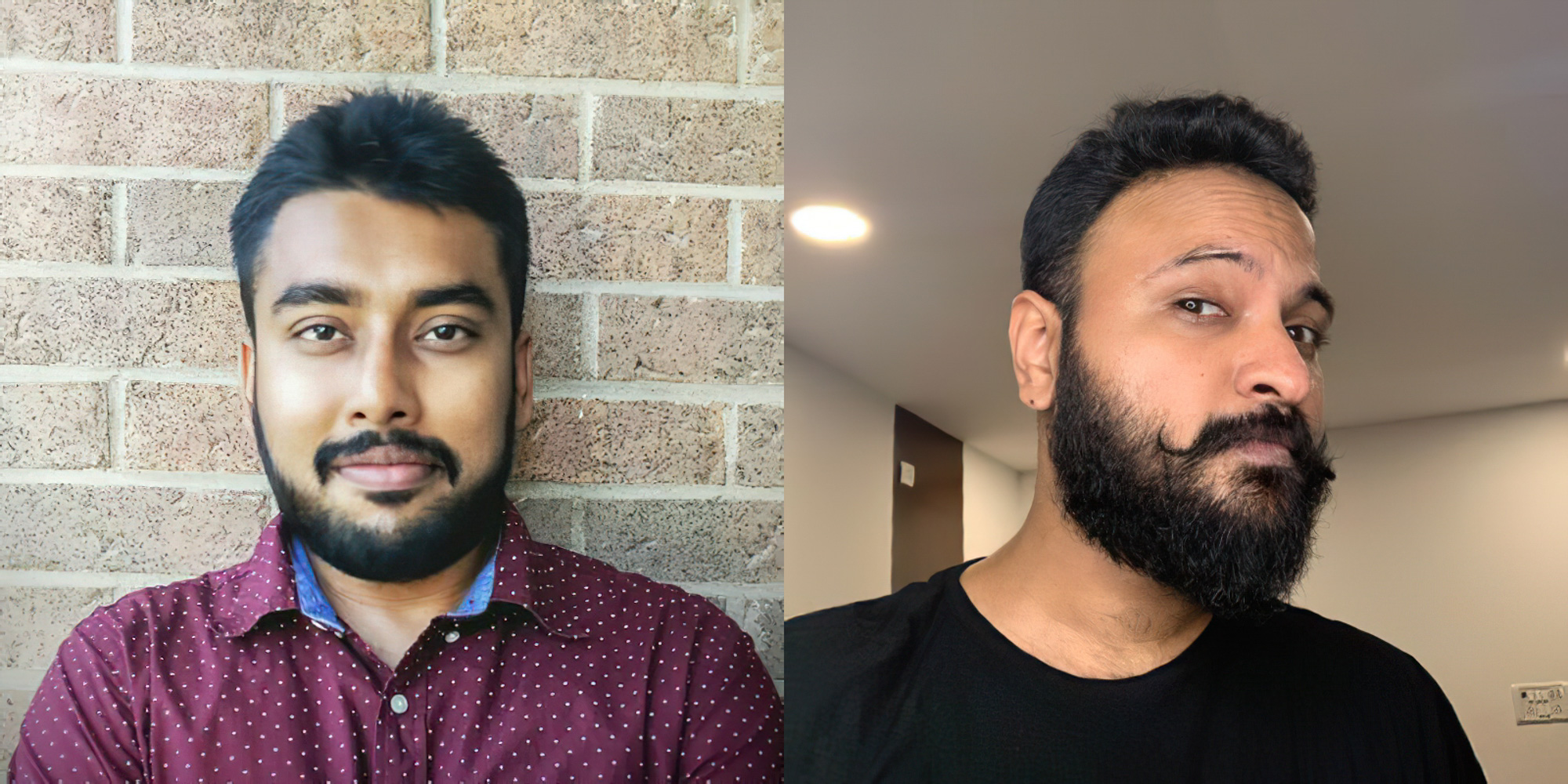 Amid controversy over questionably racist caricatures depicted in Beeple's non-fungible token (NFT) digital art, Everydays: The First 5000 Days (2021), which auctioned recently at USD 69 million in Christie's online sale, founders of crypto-art investment platform, Metapurse Vignesh Sundaresan and Anand Venkateswaran, expressed in a March 18 blog post that their purchase in a predominantly White space of art patrons was a "win" for "Indians and people of color." Previously known by their pseudonyms Metakovan and Twobadour, the two had not revealed their real personal identities. Since the sale became widely reported, some critics have called the duo's purchase a "$69 million dollar marketing stunt" while others have questioned whether 5000 Days is truly a minted NFT, or just a jpeg file.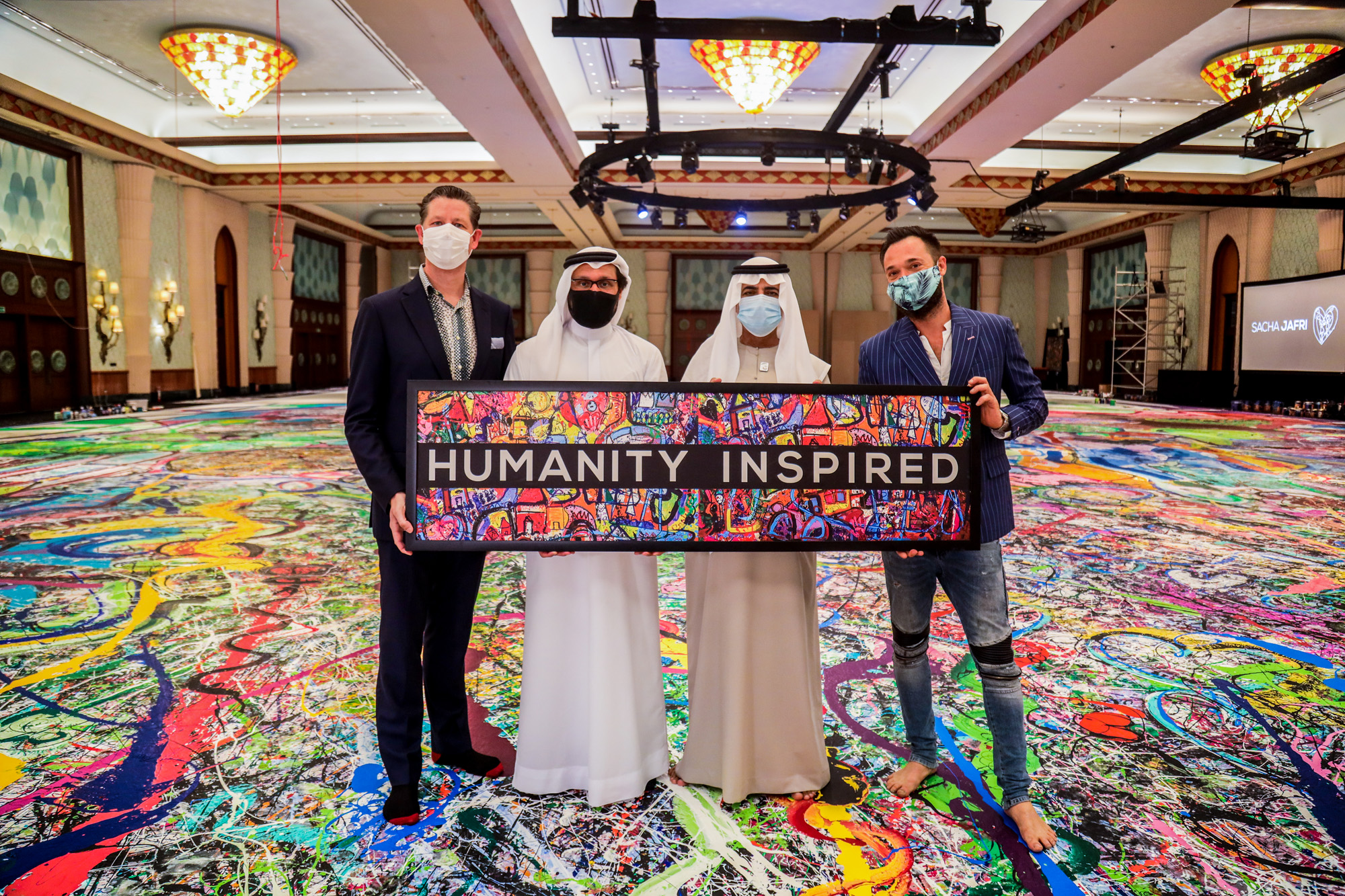 Crypto business owners are on a roll with splurging for art. Cryptocurrency entrepreneur Andre Abdoune purchased British artist Sacha Jafri's The Journey of Humanity (2020), which holds the Guinness World Record for the "World's Largest Painting," for AED 228 million (USD 62 million) at a Dubai charity auction on March 23. Completed over eight months in the ballroom of Dubai's resort Atlantis, the Palm hotel, the 1,579 square-meters canvas covered in splashes of paint incorporates designs submitted by children from over 140 countries. The work was conceived to raise funds for various charitable initiatives, including Dubai Cares, the Global Gift Foundation, Unicef, among others, with the sale's proceeds to be split among these organizations.