Charting Course: Weekly News Roundup
By The Editors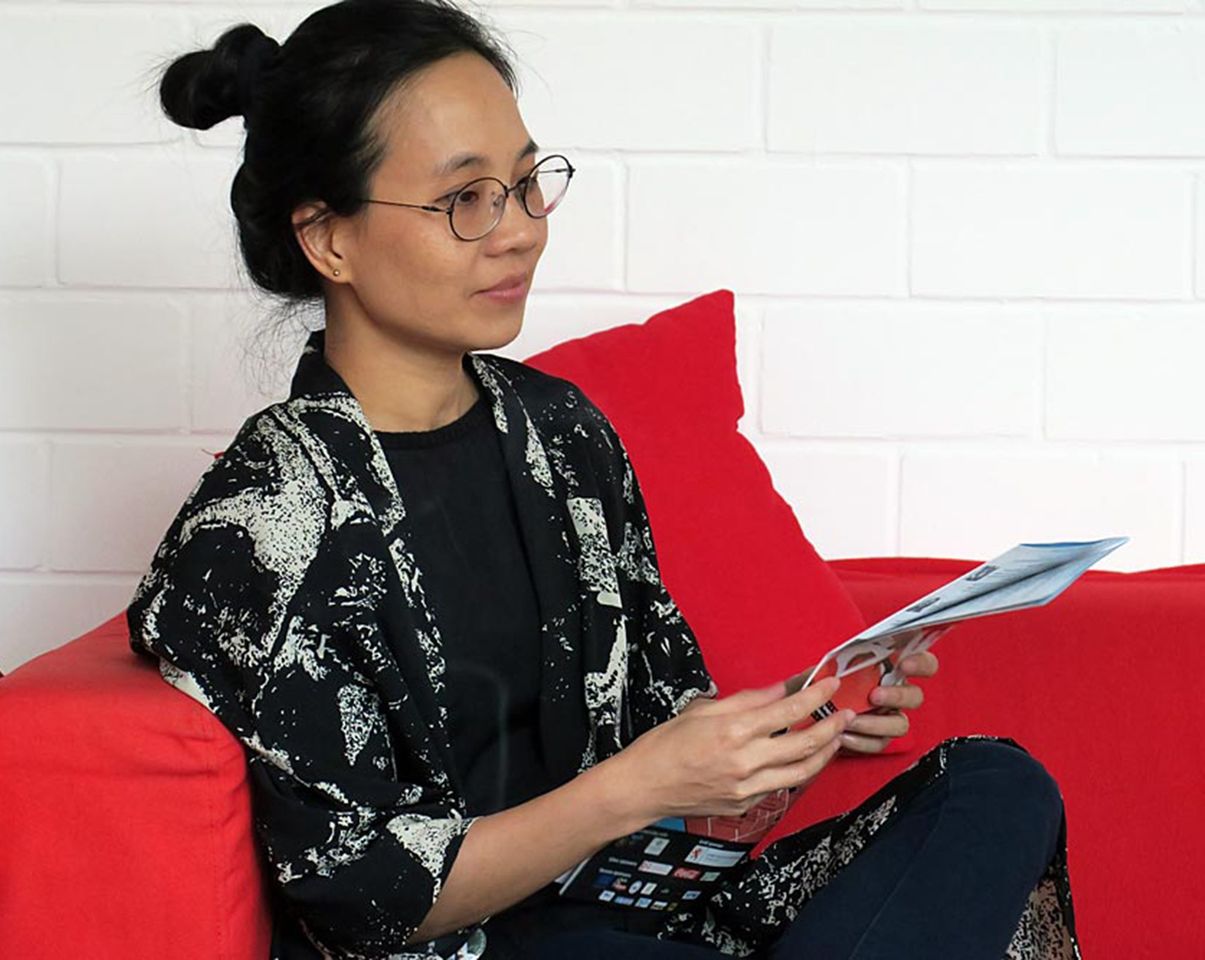 Nguyễn Trinh Thi Awarded USD 100,000 Film Commission
Han Nefkens Foundation's inaugural Moving Image Commission, jointly supported by Tokyo's Mori Art Museum, Hong Kong's M+ museum, and the Singapore Art Museum (SAM), has gone to Hanoi DocLab founder and filmmaker Nguyễn Trinh Thi, who will receive USD 100,000 to produce a new work within 18 months. Nguyễn's completed project will be subsequently displayed at each of the supporting institutions. According to the statement issued on November 1 by the jury, which comprised Han Nefkens; Mami Kataoka, director of Mori; Suhanya Raffel, M+'s director; and Eugene Tan, director of SAM, "Nguyễn Trinh Thi was selected for her compelling video works that weave unspoken stories about Vietnam within the broader historical, cultural and political realities of Southeast Asia." They added: "We believe it is imperative for Nguyễn to show these perspectives from the region and we are enthusiastic about the use of listening as a methodology, especially in terms of perceiving history in Nguyễn's works."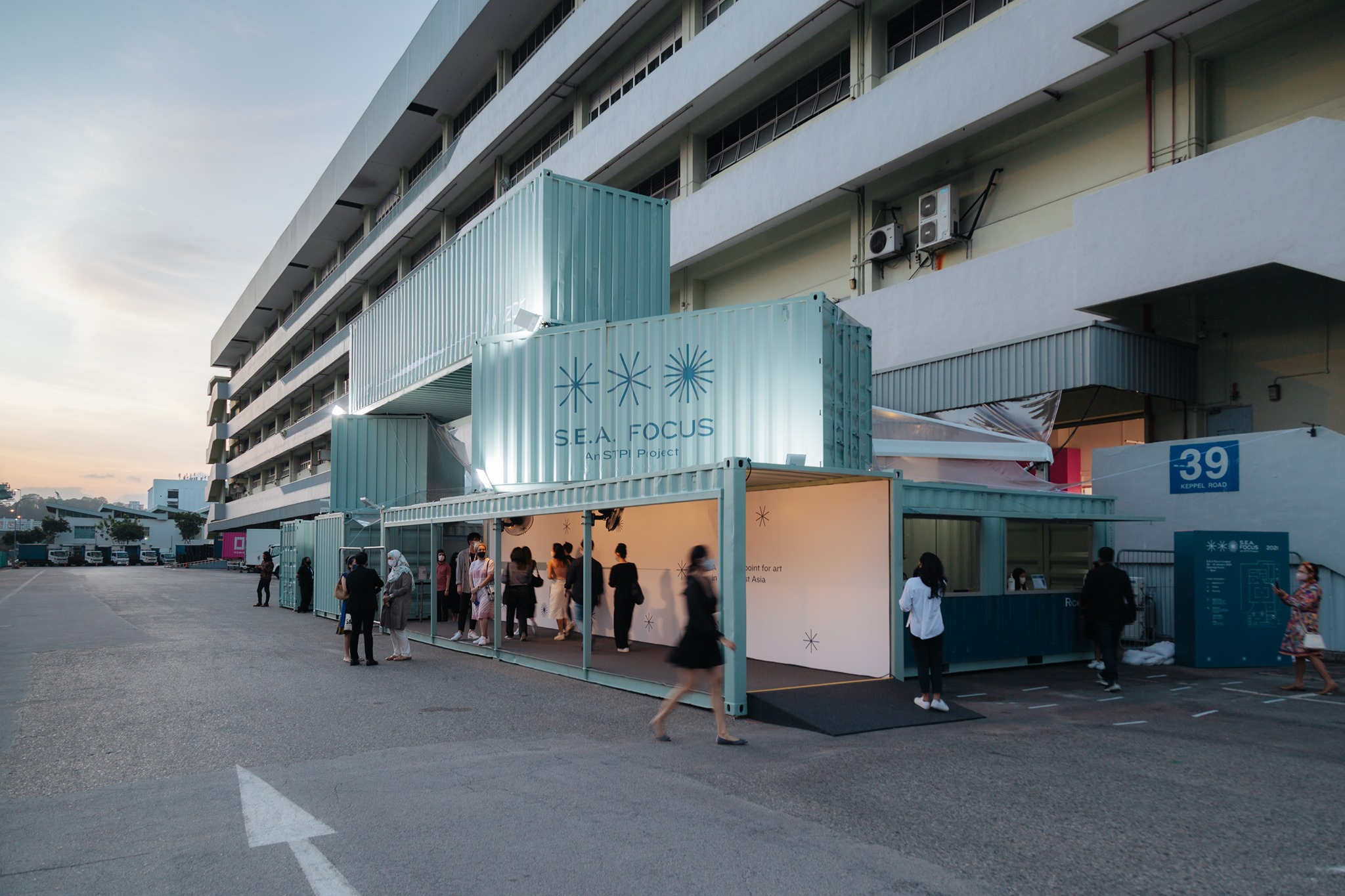 Art Basel to Collaborate with Regional Fair in Singapore
Following its partnership with the citywide program Art Week Tokyo (November 4–7), Art Basel has revealed that it will support Singapore's SEA Focus art fair, scheduled for January 15–23, 2022. The one-year commitment entails Art Basel sharing its industry expertise and offering advice on logistics and communication. In an October 29 interview with The Art Newspaper, Art Basel's Asia director, Adeline Ooi, stressed that the company's "flagship remains in Hong Kong," and their role is simply to "hold their hands" in Singapore. She added: "We're not experts on Tokyo, or Singapore, but we are experts on large events. We don't want to Art Baselise the whole thing." Led by STPI – Creative Workshop and Gallery and established in 2019, SEA Focus is a platform for regional galleries to offer works by contemporary Southeast Asian artists. Since 2021, the boutique fair has adopted an exhibition format instead of the conventional gallery-booth model.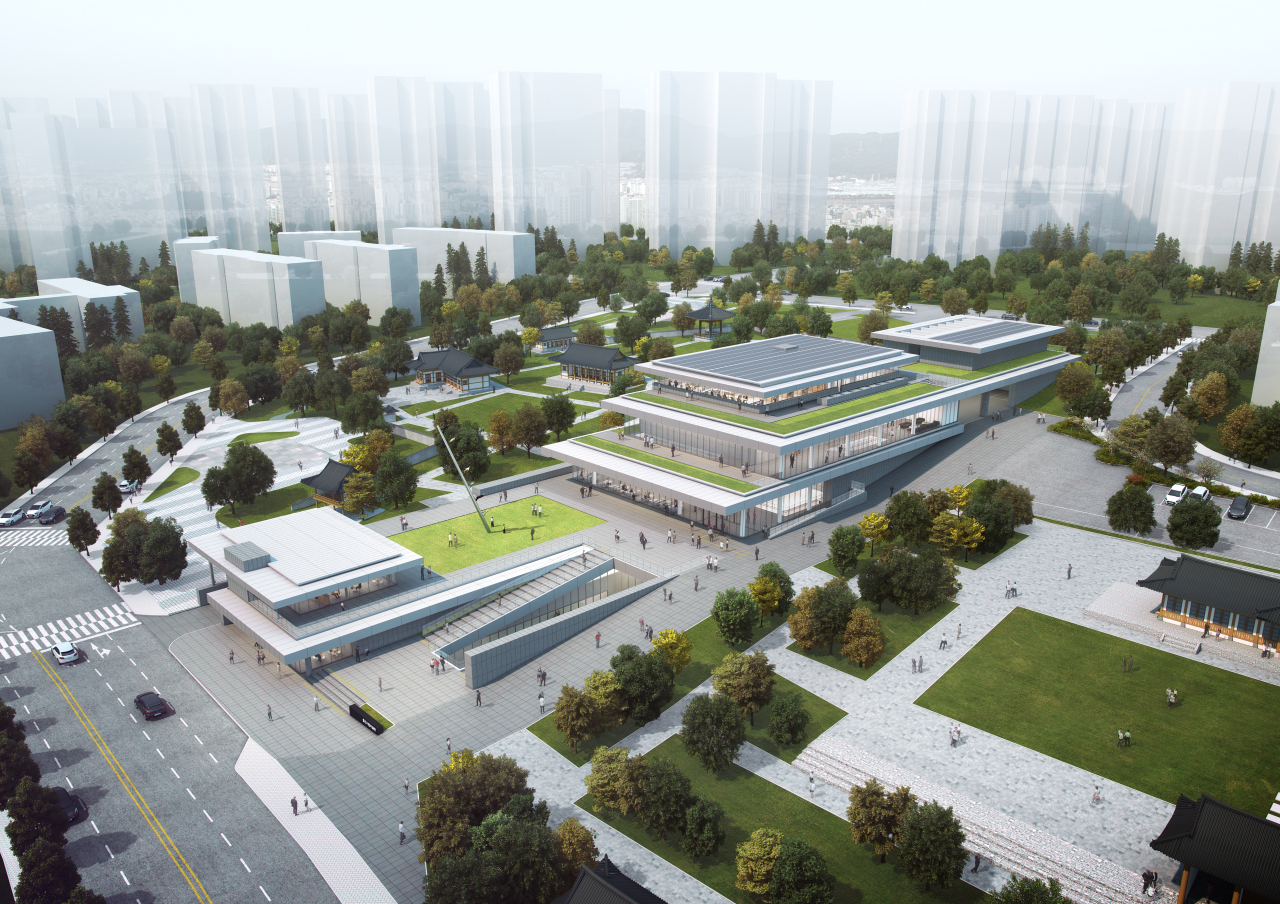 New Digital Art Destination to Launch in Ulsan
The South Korean port city of Ulsan is set to welcome its first major art museum on January 6, 2022. Designed by architect Ahn Yong-dae, the Ulsan Museum of Art cost KRW 67.7 billion (USD 57.1 million) to construct and contains exhibition spaces for digital art, such as an "extended reality lab," which can accommodate immersive installations. Director Suh Jin-suk aims to steer the museum beyond the confines of the traditional "white-cube," and explained, "We are pursuing a museum for the future as people have different needs for museums in the fast changing era." The five inaugural exhibitions, including a thematic show titled "Post Nature" and a collection show, will feature works by 70 artists from 14 countries, such as Hong Kong-based video artist Zheng Bo, German filmmaker Hito Steyerl, and French artist Camille Henrot. The museum's permanent collection also includes major pieces by Korean artists Nam June Paik, Kim Yun-chul, Lee Bul, and the duo Moon Kyung-won and Jeon Joon-ho.
Sign up here to read ArtAsiapacific's free weekly newsletter.