Beijing Artist Wins Major Moving Image Commission for Three Museums in Asia
By The Editors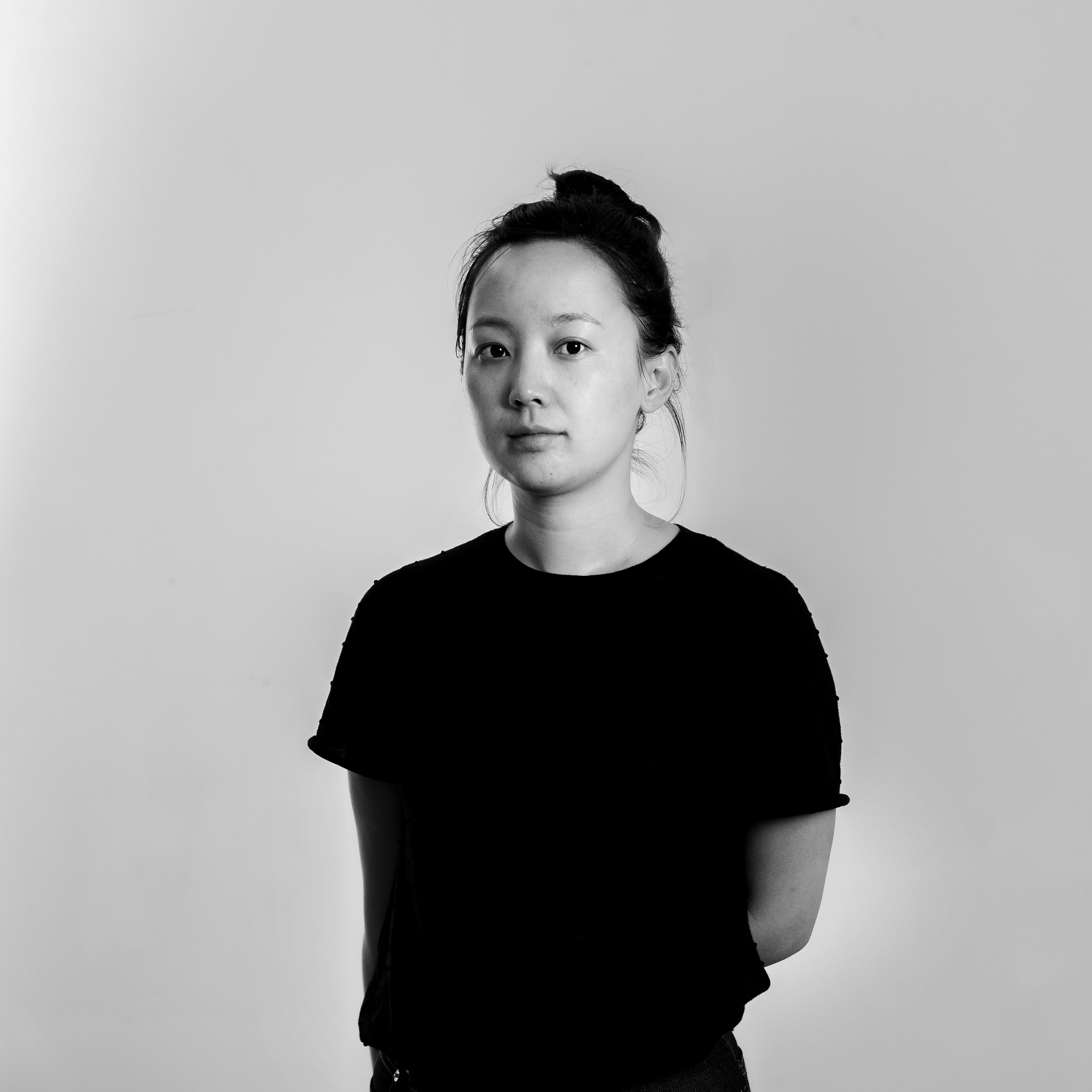 The Barcelona-based Han Nefkens Foundation, in association with the Mori Art Museum in Tokyo, M+ in Hong Kong, and the Singapore Art Museum, named Beijing-based artist and filmmaker Hao Jingban as the winner of its Moving Image Commission 2023. Working with a budget of USD 100,000, Hao will produce a screen-based artwork over the next 18 months, which each of the museums will then display and acquire for their respective collections. The Han Nefkens Foundation will receive a long-term loan of the commissioned work, which it can share at the art institutions it partners with.

Born in 1985 in Shanxi Province, Hao Jingban is known for her works exploring eras and episodes from Chinese history that have been lost in the popular consciousness of today. Past projects have investigated the popularity of ballroom dancing in 1950s Beijing and films produced by the Manchuko Film Association during the Japanese occupation in the 1930s and '40s. Previously, Hao was granted the Han Nefkens Foundation – ARCOmadrid Video Art Production Award at the ARCOmadrid art fair in 2019.
Han Nefkens praised Hao's works, saying: "She's a great storyteller who executes her work in a highly professional and aesthetic manner, interweaving complex historical narratives and social movements into structures of experimental and essay videos. In her very own and often poetic way, she creates multi-levelled stories."
The Moving Image Commission 2023 Jury was chaired by Han Nefkens and comprised of the directors of the museums involved: Mami Kataoka, director of the Mori Art Museum; Suhanya Raffel, museum director of M+; and Eugene Tan, director of the Singapore Art Museum. Hao was selected from a shortlist that included Ismailova Saodat from Uzbekistan, Tesprateep Pathompon "MONT" of Thailand, and Japanese artist Araki Yu.
Subscribe to ArtAsiaPacific's free weekly newsletter with all the latest news, reviews, and perspectives, directly to your inbox each Monday.