Weekly News Roundup: March 17, 2023
By The Editors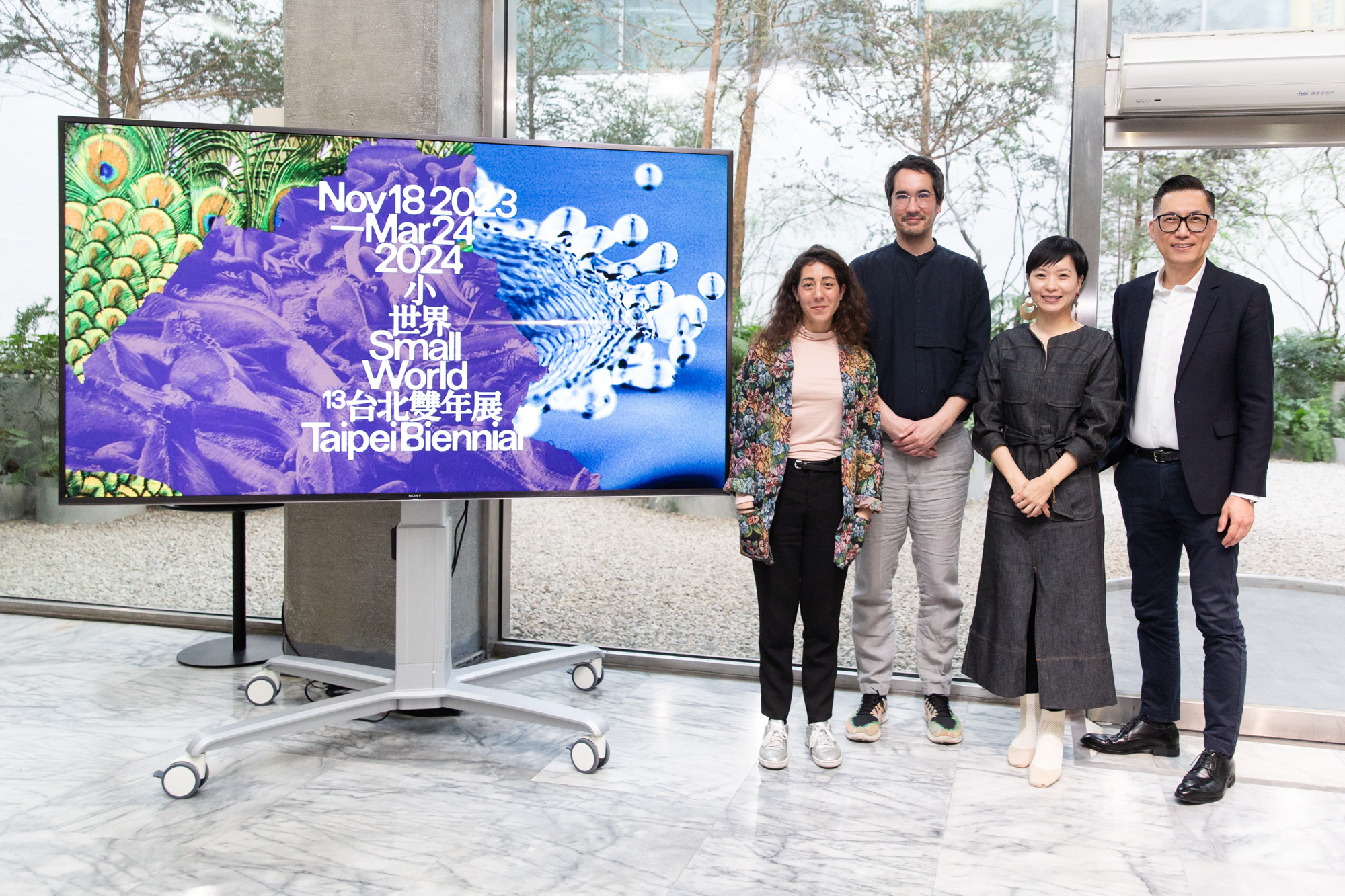 Taipei Biennial 2023 Reveals Title and First Lineup
On March 13, the Taipei Fine Arts Museum (TFAM) announced the curatorial concept and the first batch of participating artists for the upcoming Taipei Biennial, which will run from November 18, 2023 to March 24, 2024 at TFAM. The biennial, titled "Small World," explores the poetics of everyday experiences in an ever-changing world through searching for "a possibility for a new and more lyrical kind of life and creation." Among the participants this year, ten artists, including transdisciplinary artist Pio Abad, visual artist Nadim Abbas, director Li Yifan, and television producer Nesrine Khodr, will produce new works that invite the viewers to reflect on their surroundings and sensual experiences and examine the inherent conflicts faced by the individual when adapting to the changes. Launched in 1998 by TFAM, the Taipei Biennial has been a platform that promotes Taiwanese art and facilitates cultural exchange between Taiwan and the international society. The two most recent editions, "Post-Nature—A Museum as an Ecosystem" (2018–19) and "You And I Don't Live on the Same Planet" (2020–21), focused on tackling ecological and sociopolitical issues through an omniscient perspective. The 13th edition, led by Freya Chou, Brian Kuan Wood, and Reem Shadid, will return to the more down-to-earth, individual experiences.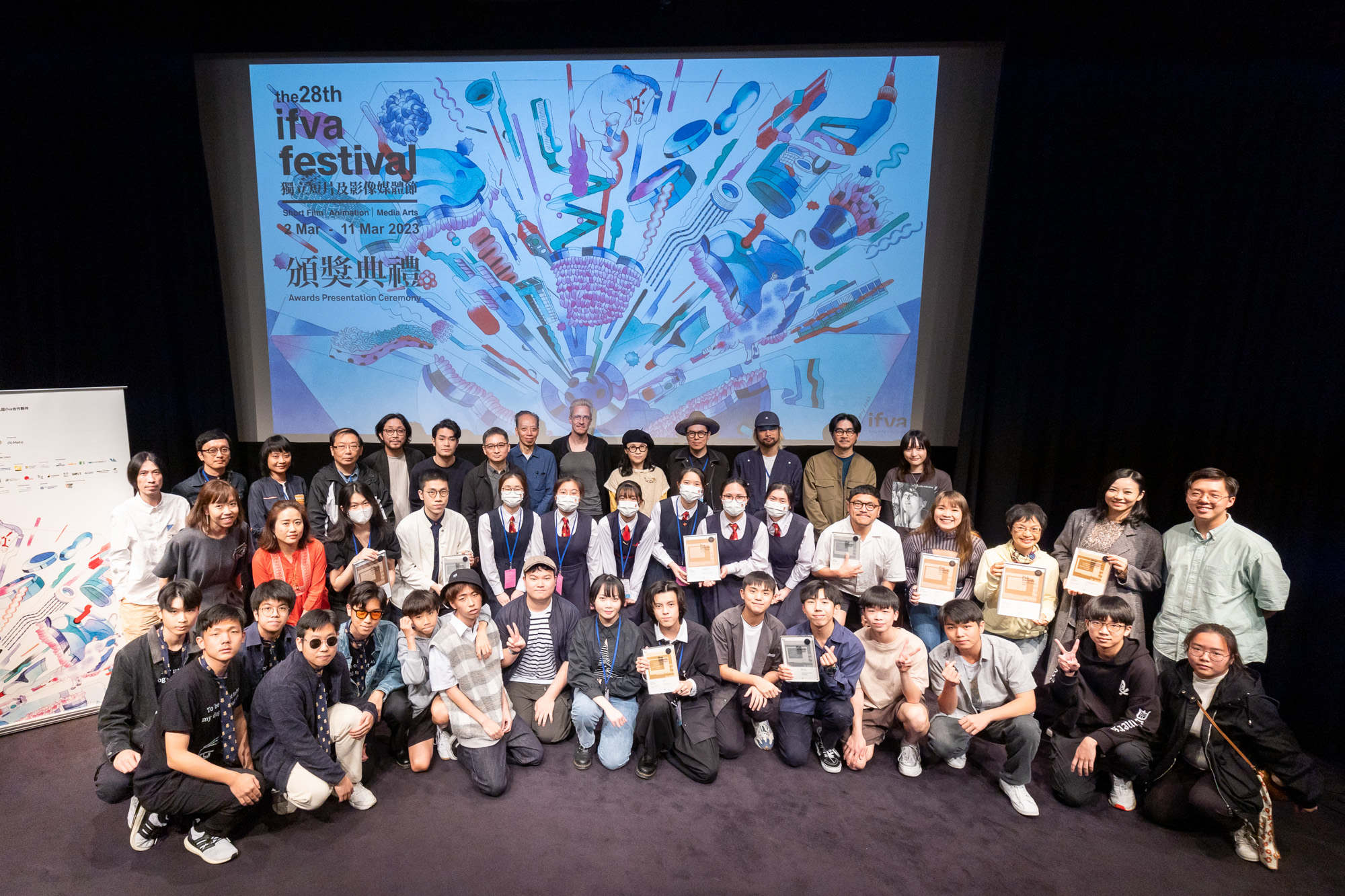 Hong Kong's 28th ifva Festival Announces Winners
On March 11, the 28th ifva festival announced the winners of its annual golden awards of its five main categories this year. All the winning works demonstrate a strong sense of concern for the individual's trauma, transformation, and struggles within the society: Singaporean dance artist and filmmaker Elysa Wendi's As I Imagine My Body Moving (2022) in Open Category features a former dancer's struggle with a health condition, which also uncovers an internal wound that has lasted for more than two decades; Rewind (2022) by Ho Wai-wa, Sung Ting-hin, and Lo Ching-laam in Youth Category dives into the life and dream of a Hong Kong girl who grows up in Kwai Shing West Estate; Chinese animator Wang Zhiheng's Patient's Mind (2021) in Animation Category discusses an individual's internal world through a five-screen structure and the metaphor of the doctor-patient relationship; Iranian filmmaker Ali Daraee's Graveyard (2022) focuses on the social issues and challenges faced by a young Iranian mother after experiencing her miscarriage; and finally, Korean artist Beak Jung-ki's metal sculpture Active Statue (2022) in the Media Art Category tells a short story through its active antenna that transmit radio waves. This year's ifva also established a VR Special Prize, which was awarded to Taiwanese director Singing Chen for The Man Who Couldn't Leave (2022) that traces the narratives of the victims of the White Terror in Taiwan.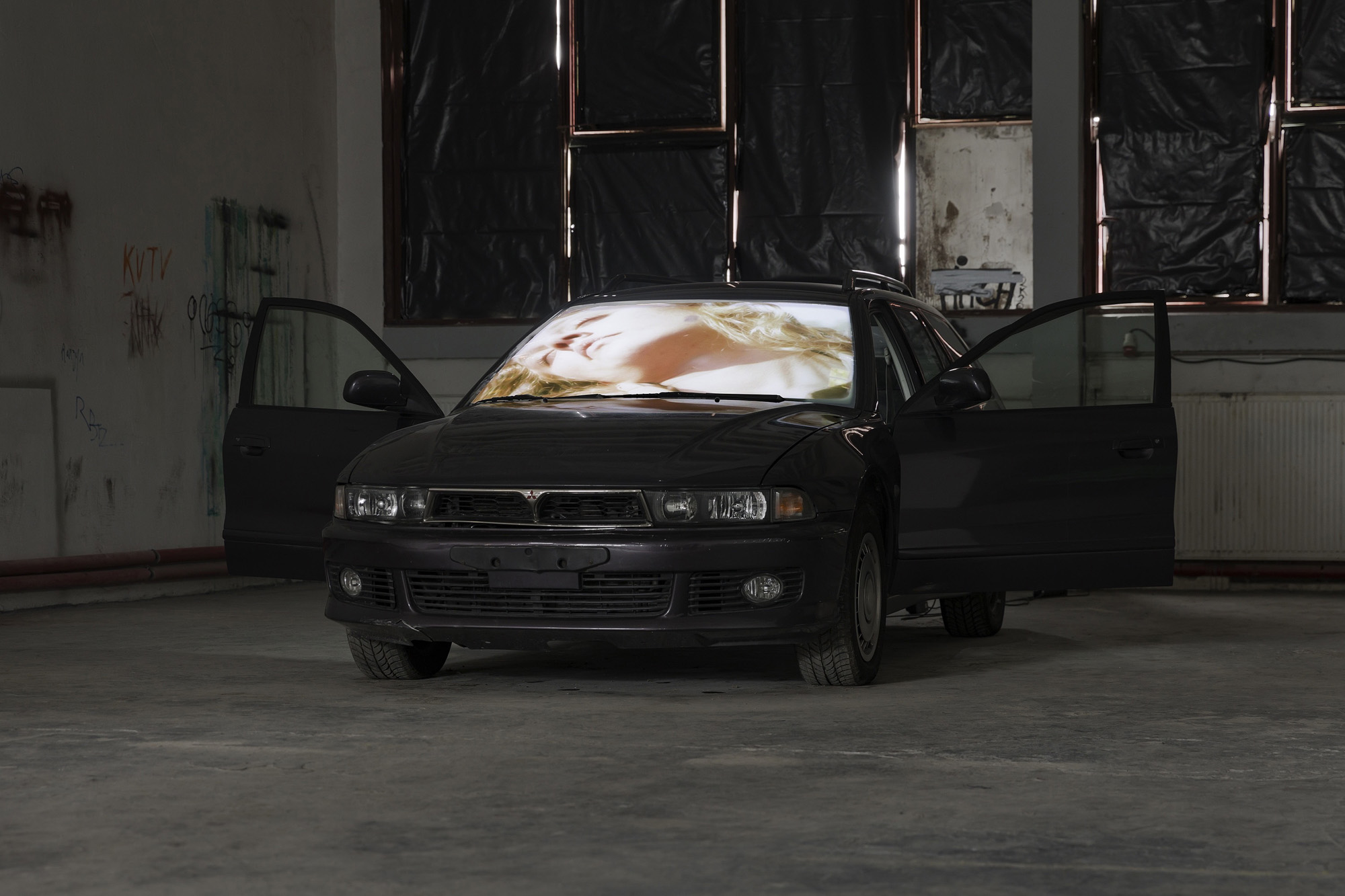 New Zealand's 11th Walters Prize Names Four Nominees
New Zealand's contemporary art prize, the Walters Prize, has nominated four finalists for its 2024 edition. The shortlisted artists include sculptor Brett Graham, artist and writer Owen Connors, filmmaker Julie Carpenter, and multimedia artist Ana Iti. Selected based on their body of works produced between 2020 and 2022, the nominees were praised by jurors for presenting "extraordinary works [addressing] the cultural, social, and political conditions of our time, and [asking the public] to pay careful attention to the way histories are made, told, and maintained." Conners was named for his queer-themed egg tempera paintings based on European art historical canons and virus-like paintings. Graham was nominated for his ornately carved sculptures of fortifications rooted in Tainui and Taranaki Māori culture. Carpenter's psychological film EGOLANE (2022) reflected lockdown-era truths. Iti received recognition for her stone sculptures evoking Māori mythology. Hosted by Auckland Art Gallery Toi o Tāmaki, the NZD 50,000 (USD 31,200) Prize has been changed to a triennial format in efforts to consider artists' contributions to contemporary art more holistically. The exhibition of the 11th Walter Prize is scheduled to open in mid-2024, prior to the announcement of the winner at the end of the year.
Ute Meta Bauer to Lead the 2024 Diriyah Contemporary Art Biennale
International curator and professor of contemporary art, Ute Meta Bauer, has been appointed artistic director of the 2024 Diriyah Contemporary Art Biennale. Bauer has previously helmed a number of curatorial projects at international festivals, including the Singapore Pavilion for the 59th Venice Biennale, the 17th Istanbul Biennale, Documenta11 under then-artistic director Okwui Enwezor, and the third Berlin Biennale for Contemporary Art. Deeply involved in art education, she also held executive positions in leading cultural and academic institutions worldwide, such as the Academy of Fine Arts Vienna, the Office for Contemporary Art Norway, the Royal College of Art, London, and the Massachusetts Institute of Technology. Bauer currently co-chairs the master's program in museum studies and curatorial practices at the Nanyang Technological University School of Art, Design and Media in Singapore. Bauer was selected by an independent, international advisory committee, which consists of Rafal Niemojewski, director of Biennial Foundation; Antonia Carver, director of Art Jameel; artist-curator Akram Zaatari; curator Raneem Farsi; and art patron and collector Sarah Binladen. The second edition of the biennale will open in Saudi Arabia next January, continuing its goal to showcase underrepresented Middle Eastern artists while catalyzing international exchange in a burgeoning local art landscape.
Subscribe to ArtAsiaPacific's free weekly newsletter with all the latest news, reviews, and perspectives, directly to your inbox each Monday.