Weekly News Roundup: July 15, 2022
By The Editors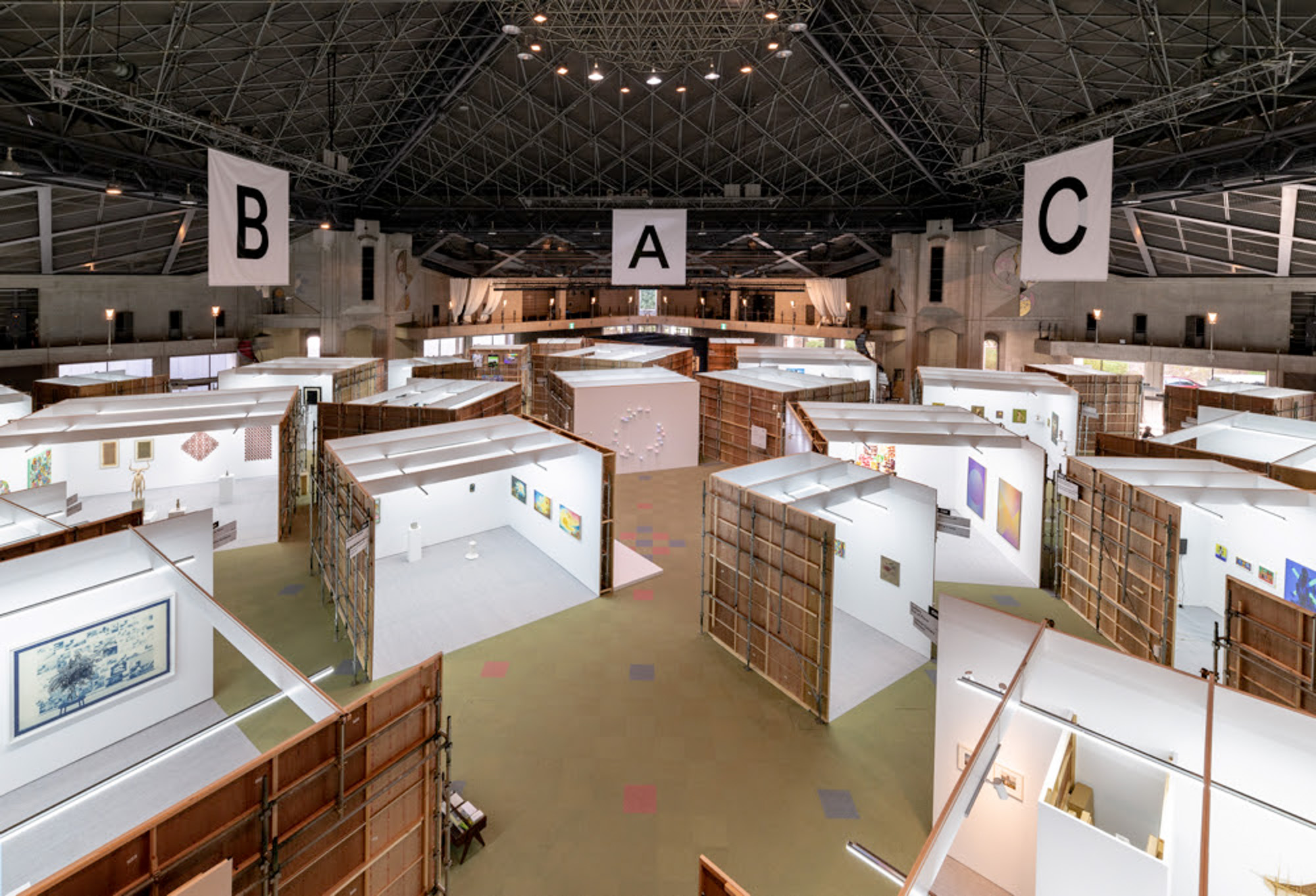 Art Collaboration Kyoto Announces New Director and 2022 Lineup
The Art Collaboration Kyoto (ACK) Executive Committee and Kyoto Prefecture has appointed Yukako Yamashita as the program director of the second edition of Art Collaboration Kyoto. Founder of Tokyo gallery The Club and visiting professor at Kyoto University of the Arts, Yamashita aims to provide an opportunity for the artists and the local community to "reflect social issues and social conditions of the times" under the theme "Flowers of Time." Scheduled to run from November 18 to 20 at the Kyoto International Conference Center, the fair this year features a total of 64 local and international galleries. For the main section Gallery Collaborations, 29 Japanese galleries will host 29 overseas galleries from Asia, North America, and Europe as their guests and share the exhibitions booths. The section Kyoto Meetings will present six local galleries who spotlight the city's latest contemporary art through artists with connections to Kyoto. This year, there will be a new conference that invites gallerists and cultural practitioners to discuss the changes in the international art scene.
James Nguyen to Launch Multilingual Installation in Melbourne
On July 6, Melbourne's Australian Centre for Contemporary Art (ACCA) named James Nguyen as the recipient of the AUD 80,000 (USD 54,000) Copyright Agency Partnerships Commission. The Vietnam-born, Melbourne-based artist's interdisciplinary practice includes video, drawing, installations, and live and online performances, which examines cultural identity, the history of colonization, and displacement from his background as a migrant. Nguyen will create a multi-lingual installation Open Glossary, which aims to discover new possibilities in language and terminologies that flow more freely between the art field and the society. In collaboration with academics, community members, and social enterprises, the new work will be unveiled across ACCA's four galleries in September 2023. The Commission was launched in 2021 by the Copyright Agency in collaboration with ACCA, Sydney's 4A Centre for Contemporary Asian Art, and Brisbane's Institute of Modern Art.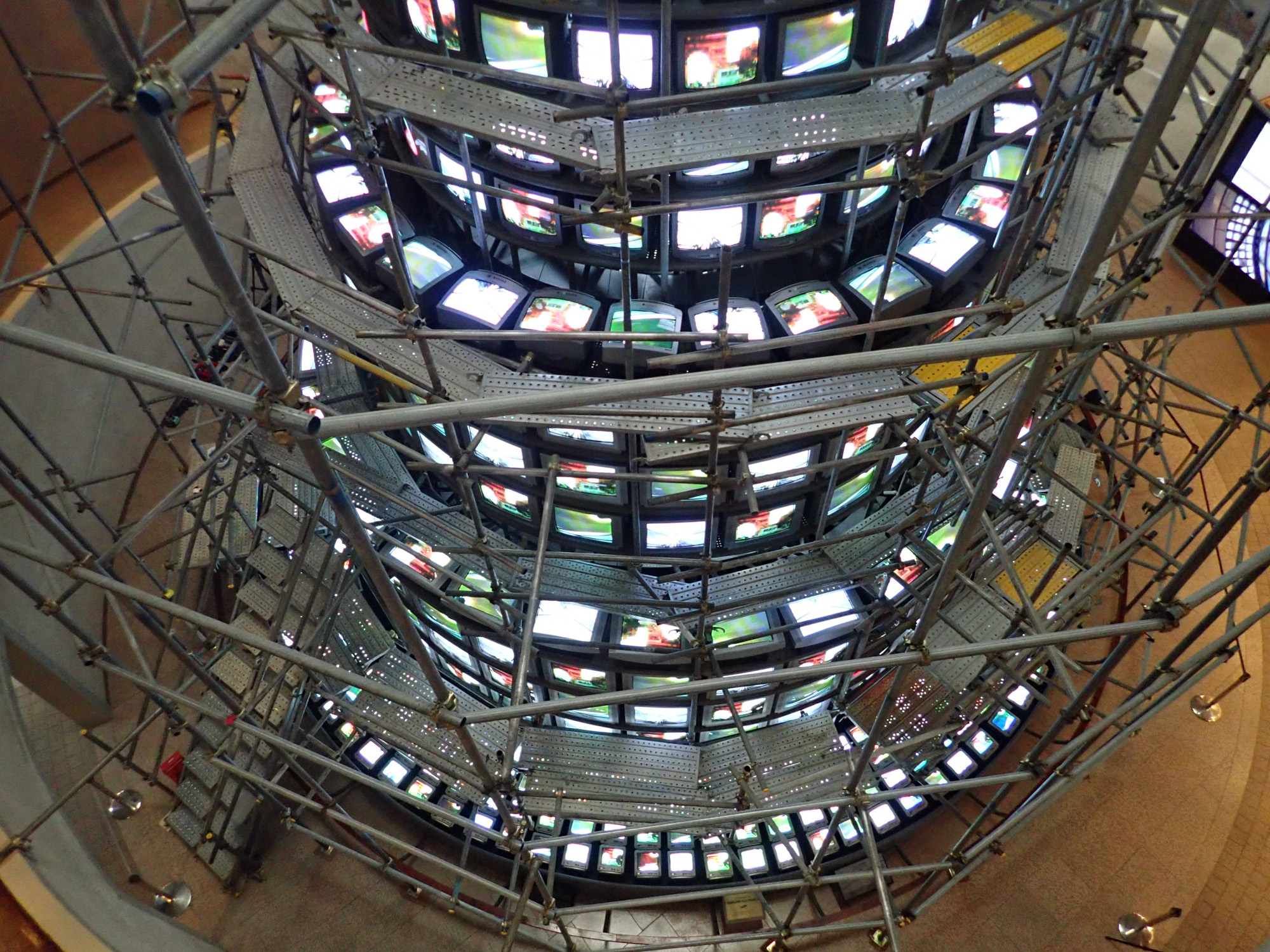 Korean Museums to Revive Nam June Paik's Monumental Works This Fall
On July 8, the restoration team at the National Museum of Modern and Contemporary Art (MMCA) Gwacheon finished the six-month test operation of Nam June Paik's 18.5-meter-tall television tower The More, The Better (1988), which has been shut down since 2018 and undergone a three-year restoration from 2020 to January 2022. The tower will be officially relaunched and open to the public again in September, along with an archival exhibition, as confirmed by an MMCA official to The Korea Herald. The opening will lead up to the group exhibition "Paik Nam June Effect," set to open in November at MMCA Gwacheon, which celebrates the artist's 90th birthday this year and also features artists influenced by Paik. Additionally, starting from July 14, the Daejeon Museum of Art also began restoring another work of Paik's, Fractal Turtle Ship (1993), a large-scale installation comprising monitors, videos, and lasers, originally built for Taejon Expo '93 as a symbol for hope and success. Fractal Turtle Ship was relocated to the Daejeon Museum of Art after the Expo. The restoration is expected to be finished in October.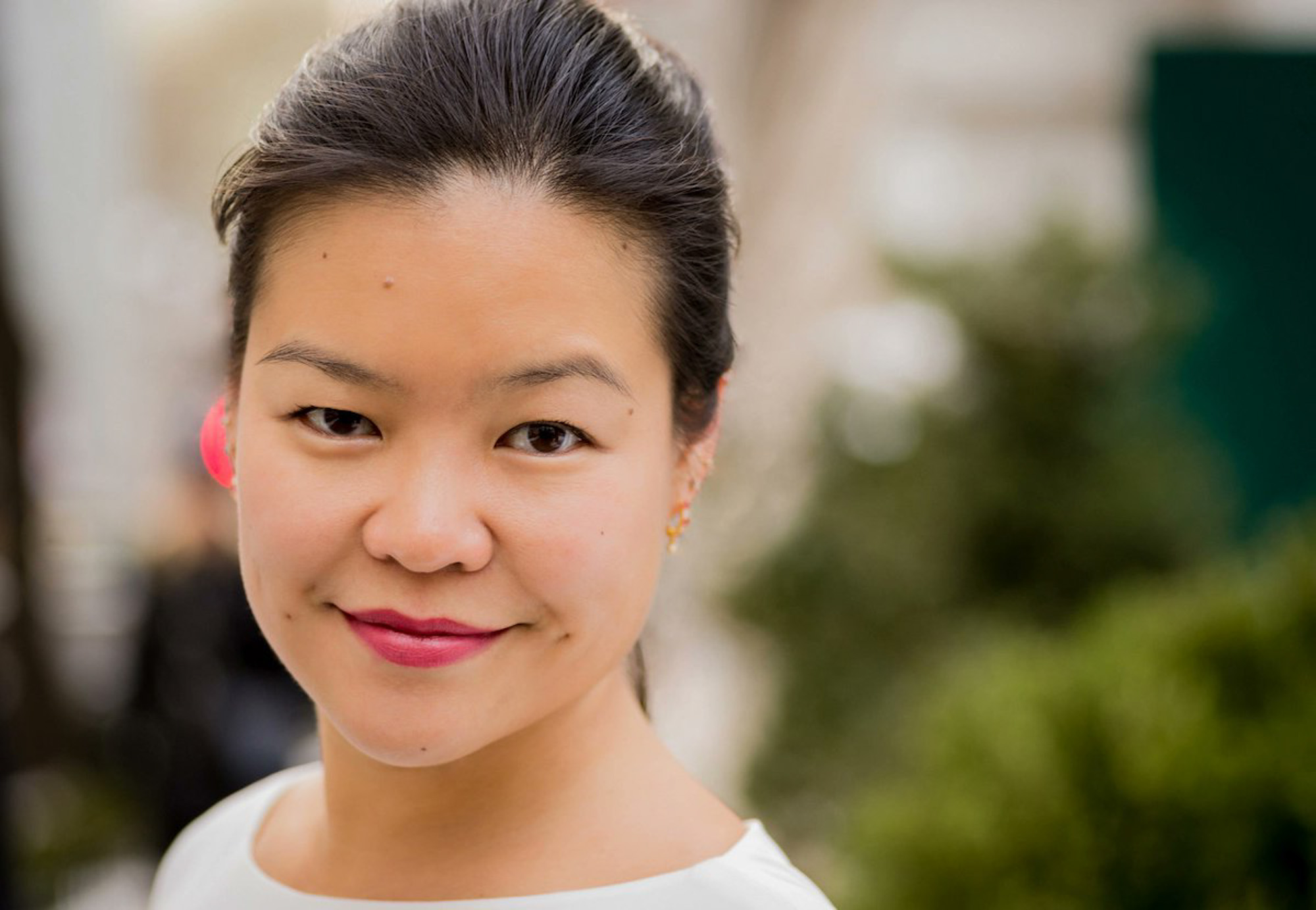 Eileen Jeng Lynch to Lead Bronx Museum of the Arts
Eileen Jeng Lynch has been appointed as director of curatorial programs at the Bronx Musuem of the Arts, effective August 1, in time for the museum's 50th anniversary. She will succeed Antonio Sergio Bessa, currently the museum's chief curator emeritus who retired in 2019. Jeng Lynch previously worked as a senior curator of visual arts at Wave Hill, a public garden and cultural center in the Bronx, and founded Neumeraki, an agency that works with artists, galleries, and organizations on various cultural projects. At Wave Hill, she has curated group exhibitions such as "Figuring the Floral" in 2019 and "Water Scarcity: Perpetual Thirst," which opened on May 21 this year. In her new position, Jeng Lynch will work on the museum's USD 21 million expansion plan that will shift the entrance and install a new street-facing wall for display of artworks.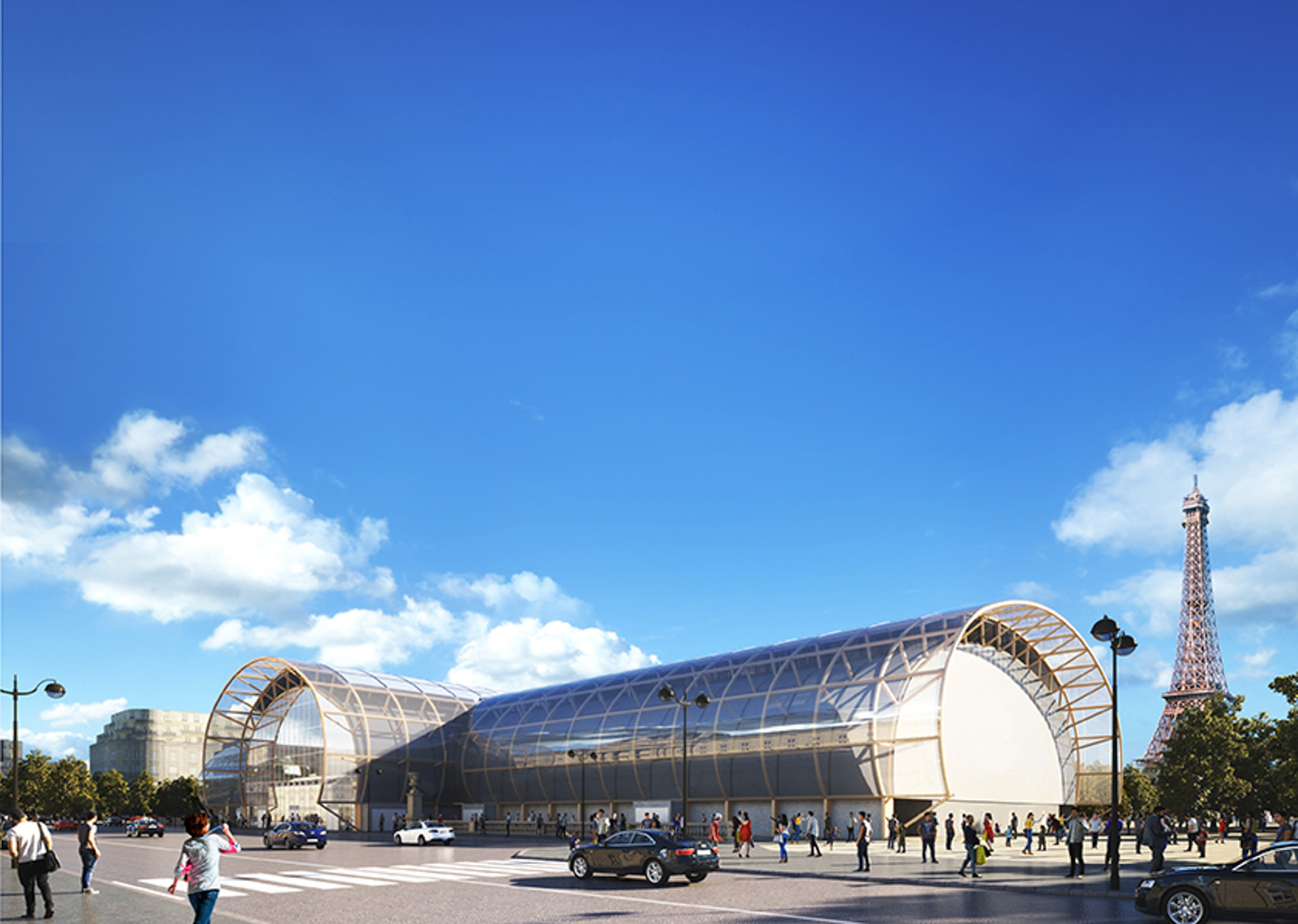 Art Basel Announces Gallery List for New Paris Fair
Art Basel has revealed the list of exhibitors of its new art fair, Paris+ par Art Basel, slated to run from October 20 to 23. The 156 participating galleries include international blue-chip galleries such as David Zwirner, Pace, and Hauser and Wirth, as well as Paris-based galleries who are first-timers to Art Basel, including Galerie Christian Berst, We Do Not Work Alone, and Galerie Anne Barrault. Clément Delépine, director of Paris+, said that the gallery lineup "reflects our commitment to create a show that is both specific to its host city and has a strong global resonance." The inaugural edition will be held at the temporary Grand Palais Éphémère, as the historic Grand Palais is currently closed for renovation in preparation for the 2024 Olympic Games. In January this year, the Grand Palais' decision to sign a EUR 10.6 million (USD 11.8 million) contract with Art Basel ousted the 47-year-old Parisian art fair FIAC from its longtime venue and shocked the French cultural scene.