National Museum of Modern and Contemporary Art, Korea, Names New Director
By HG Masters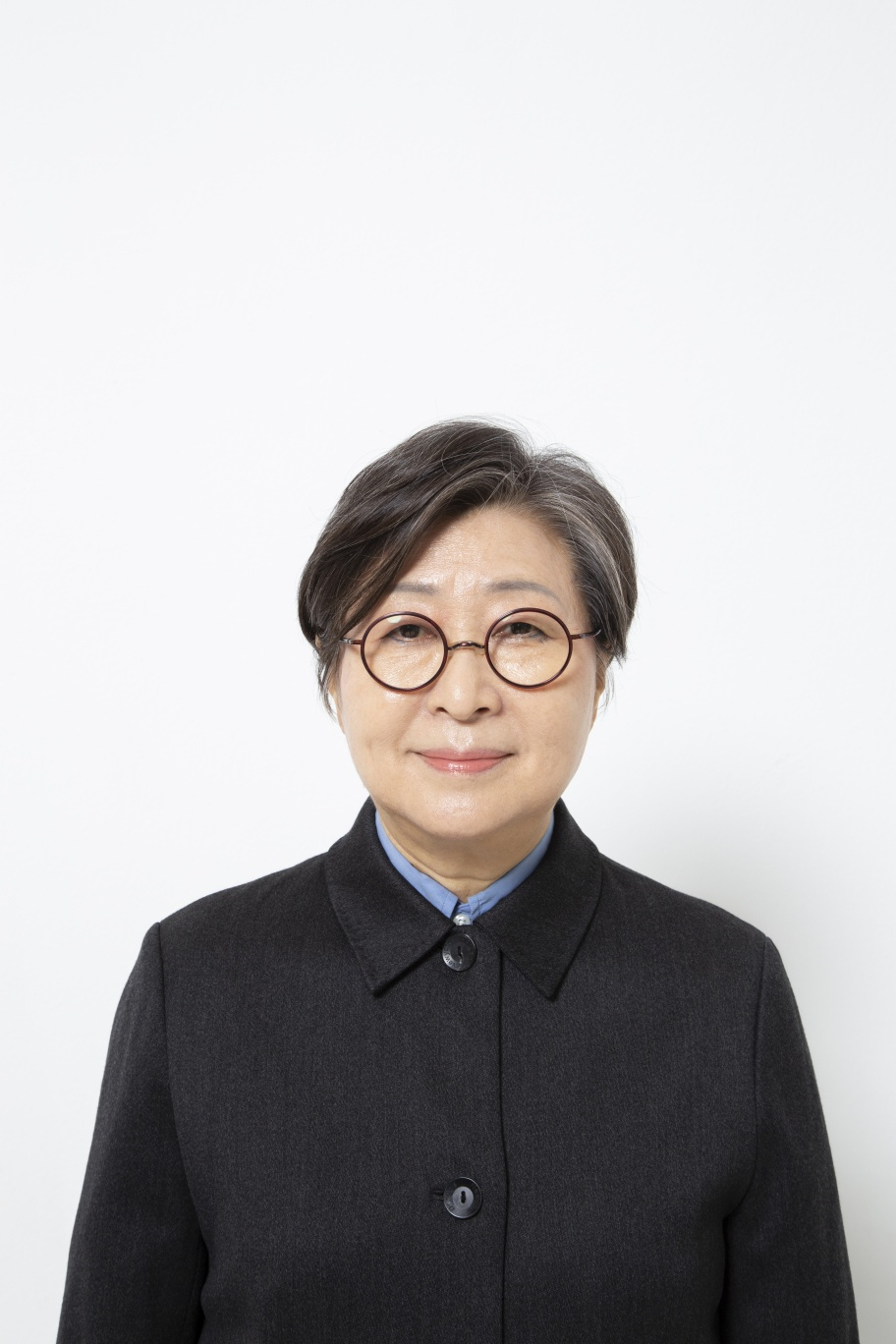 On September 14, the Korean Ministry of Culture, Sports, and Tourism announced that Kim Sung-hee will be the next director of the National Museum of Modern and Contemporary Art (MMCA), Korea. She received her certificate on September 15 and will take up her position on Monday, September 18.
Until her MMCA appointment was confirmed, Kim was the executive director and cofounder of the nonprofit CAN Foundation that supports emerging artists in Seoul and abroad through residency programs. She was also a professor at Hongik University in the curatorial studies and art management department. Previously, she headed the Incheon Women Artists' Biennale in 2007 and curated a special exhibition at the Gwangju Biennale in 2000.

The MMCA director is appointed to a three-year term, which makes the position highly sensitive to Korea's political winds. The previous director, Youn Bummo, was seen as close to the former president Moon Jae-in's administration and the liberal-leaning Democratic Party of Korea, which lost national elections in 2022. Youn vacated his position at MMCA under political pressure in April before the scheduled end of his second term in early 2025.

Kim was selected over two other final candidates, Kim Chan-dong and Shim Sang-yong. Park Jong-dal, head of the MMCA's Planning and General Management Bureau, had served as the interim acting director of the museum.
The MMCA operates four major venues including two in central Seoul, one in Gwacheon, and a storage facility and collection display venue in Cheongju.
Subscribe to ArtAsiaPacific's free weekly newsletter with all the latest news, reviews, and perspectives, directly to your inbox each Monday.