Art Jameel Opens Creative Complex in Jeddah
By HG Masters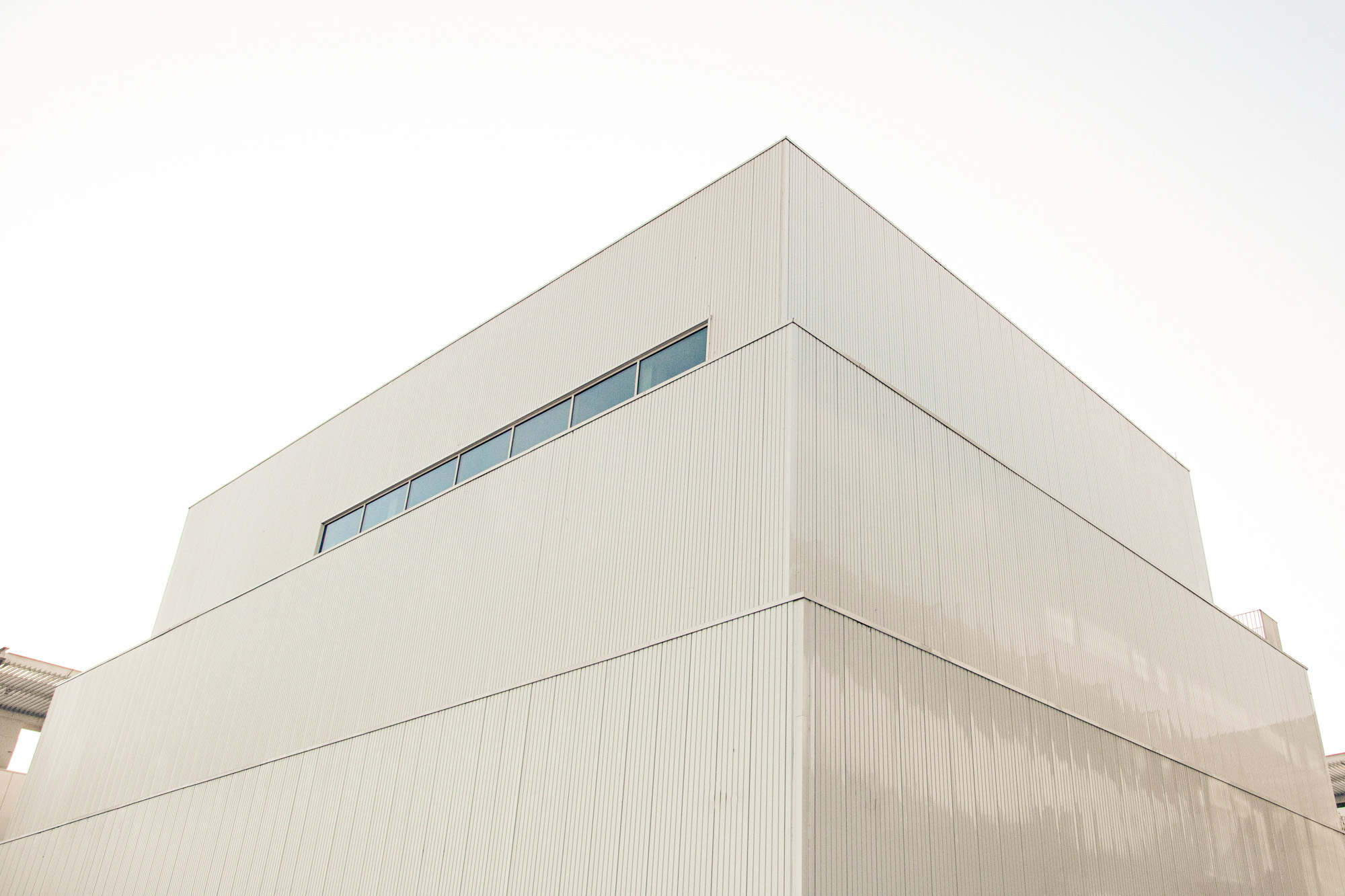 The first season at Hayy Jameel, a new cultural destination for the art and creative industries in the Red Sea city of Jeddah, begins on December 6 with programs featuring 45 international artists as well as existing and newly commissioned artworks by 19 Saudi artists. Originally slated to open in late 2020, the latest venture by the Art Jameel organization comes as international travel returns to Saudi Arabia and the Kingdom plays host to cultural events including the Red Sea International Film Festival, starting December 6, and the first Diriyah Contemporary Art Biennale, which opens outside Riyadh on December 11.
A 17,000-square-meter complex designed by Tokyo- and Dubai-based architects waiwai, Hayy Jameel contains an art museum, community and education spaces, a cinema, residency studios, along with a live performance venue, art and design galleries, and publishing houses. Art Jameel opened the Jameel Arts Centre in Dubai in 2018, and has partnered with London's Victoria and Albert Museum on the Jameel Prize for art and design since 2009. Prior to the opening of Hayy Jameel, Art Jameel worked in collaboration with Jeddah Municipality to restore and conserve outdoor sculptures on the city's corniche that were commissioned in the 1970s.
The first exhibition at Hayy Arts, a "neighborhood museum," is a curatorial collaboration between Art Jameel's Rahul Gudipudi and Delfina Foundation's Dani Burrows. "Staple: What's on your plate?" explores food cultures and futures, with 21 artworks looking at eco and social issues. Light installations from the 2021 Noor Riyadh festival, organized by Riyadh Art, will be on view on the first floor of the complex. The building's facade commission has been awarded to Riyadh-based painter and sculptor Nasser Almulhim, who has created an intricate design titled Contours on Collective Consciousness, inspired by the regional folk story about birds suffering from hunger during a time of famine.
The Hayy Learning platform will host workshops beginning in December, including one looking at Jeddah's food history through family recipes, led by writer and filmmaker Salma Serry. Antonia Carver, director of Art Jameel, noted the organizations "collaborative, dynamic and cross-disciplinary" approach reflected in the complex and in the city itself where "contemporary art meets a history shaped by trade and tradition."
Fady Jameel, chairman and founder of Art Jameel, noted that the opening comes "at a dynamic moment and exceptionally exciting time for cultural life in Saudi Arabia" and is part of the family charity's 75 years of "commitment to driving positive change and realising the potential of people and a city like Jeddah."
HG Masters is ArtAsiaPacific's deputy publisher and deputy editor.