Ai Weiwei Receives 2022 Praemium Imperiale Prize
By Sharpe Xie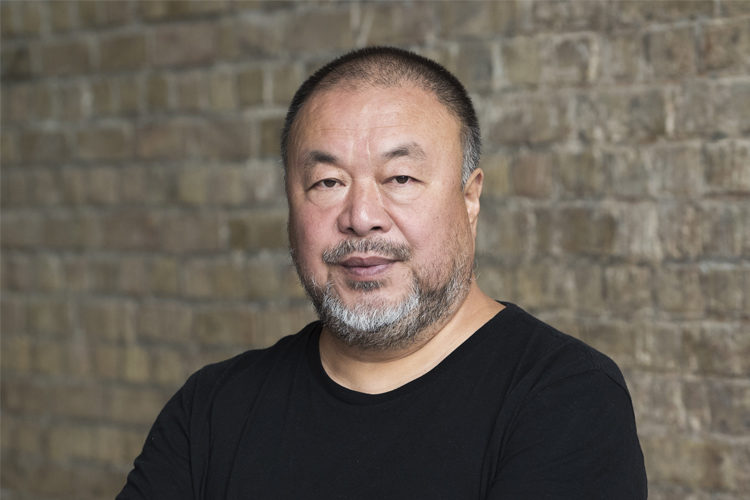 On September 15, the Japan Art Association announced Chinese conceptual artist Ai Weiwei as the winner of the 33rd Praemium Imperiale prize for sculpture.
Born in Beijing in 1957, Ai is the son of Chinese poet Ai Qing, who was persecuted during the Cultural Revolution. Ai's works, ranging from photography to installations and films, reveal injustices in China and other parts of the world, with a humanitarian concern. While his provocative artistic approach has led to his arrests by Chinese authorities, it has also made his work powerful. Ai advocates free speech and human rights through the form of art, and explores the dynamic between art and social movements. His installation Remembering (2009), previously displayed on the facade of Munich's Haus der Kunst during his solo show in 2009–10, was specifically mentioned in the video at the press conference on September 15. A memorial to the countless children who died due to the collapse of poorly built buildings during the Sichuan Earthquake in 2008, the installation comprises 9,000 colorful backpacks arranged to form Chinese characters that read: "She happily lived for seven years in this world."
Each year, the Association, funded by Japan's imperial family, selects five outstanding international figures in sculpture, painting, music, film or theater, and architecture, in recognition of their impact in the international art scene. The other four laureates this year are Italian artist Giulio Paolini; Japanese architects Kazuyo Sejima and Ryue Nishizawa, of SANAA studio; Polish-born pianist Krystian Zimerman; and German filmmaker Wim Wenders. Each recipient will receive a prize of JPY 15 million (USD 105,000).
The award ceremony of Praemium Imperiale will be held on October 19 in Tokyo. The medal will be presented to the recipients by Prince Hitachi, honorary patron of the Japan Art Association.
Sharpe Xie is ArtAsiaPacific's editorial intern.