A Hong Kong Relaunch: Interview with Kiang Malingue
By Beata Li and Elaine W. Ng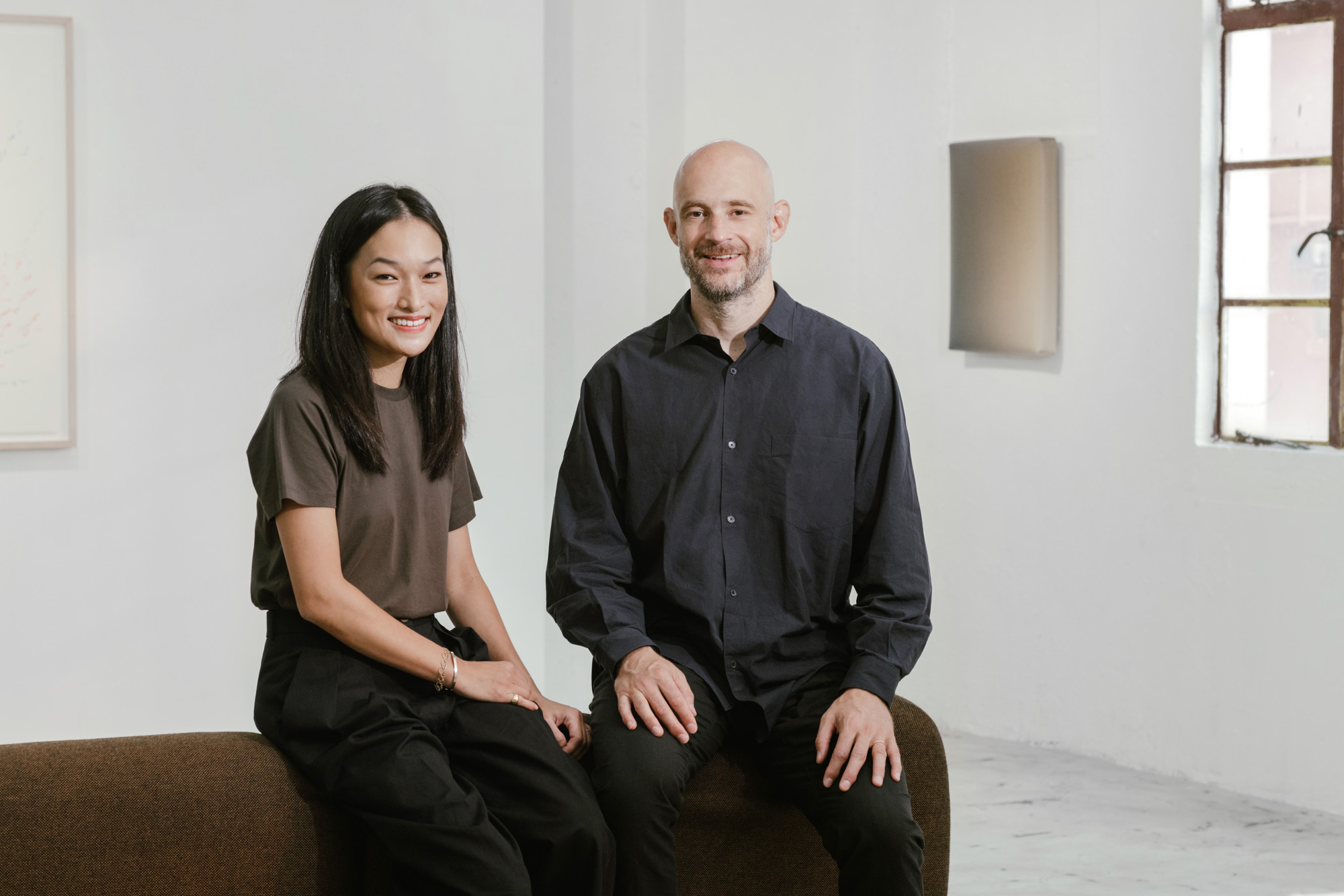 Kiang Malingue, the Hong Kong-based contemporary art gallery formerly known as Edouard Malingue Gallery, will inaugurate a second location in Hong Kong in the heart of the Wan Chai neighborhood in October. AAP spoke to founders Lorraine Kiang and Edouard Malingue about the gallery's new location on 10 Sik On Street and the direction of the gallery's future.
Can you tell us more about the new space? What about it excites you the most?
We are always interested in examining the potentials and possibilities provided by different spaces. The gallery's Tin Wan studio space, which takes up two floors, for example, is an embodiment of the experimental, playful aspect of the gallery's program. The Wan Chai gallery will open in September with painter Brook Hsu's first solo exhibition in the region (followed by an exhibition of filmmaker Apichatpong Weerasethakul's new projects). The space is going to be the gallery's home in a domestic sense, where we systematically introduce new models, new curatorial approaches, and stage exhibitions and projects that are thorough and rigorous.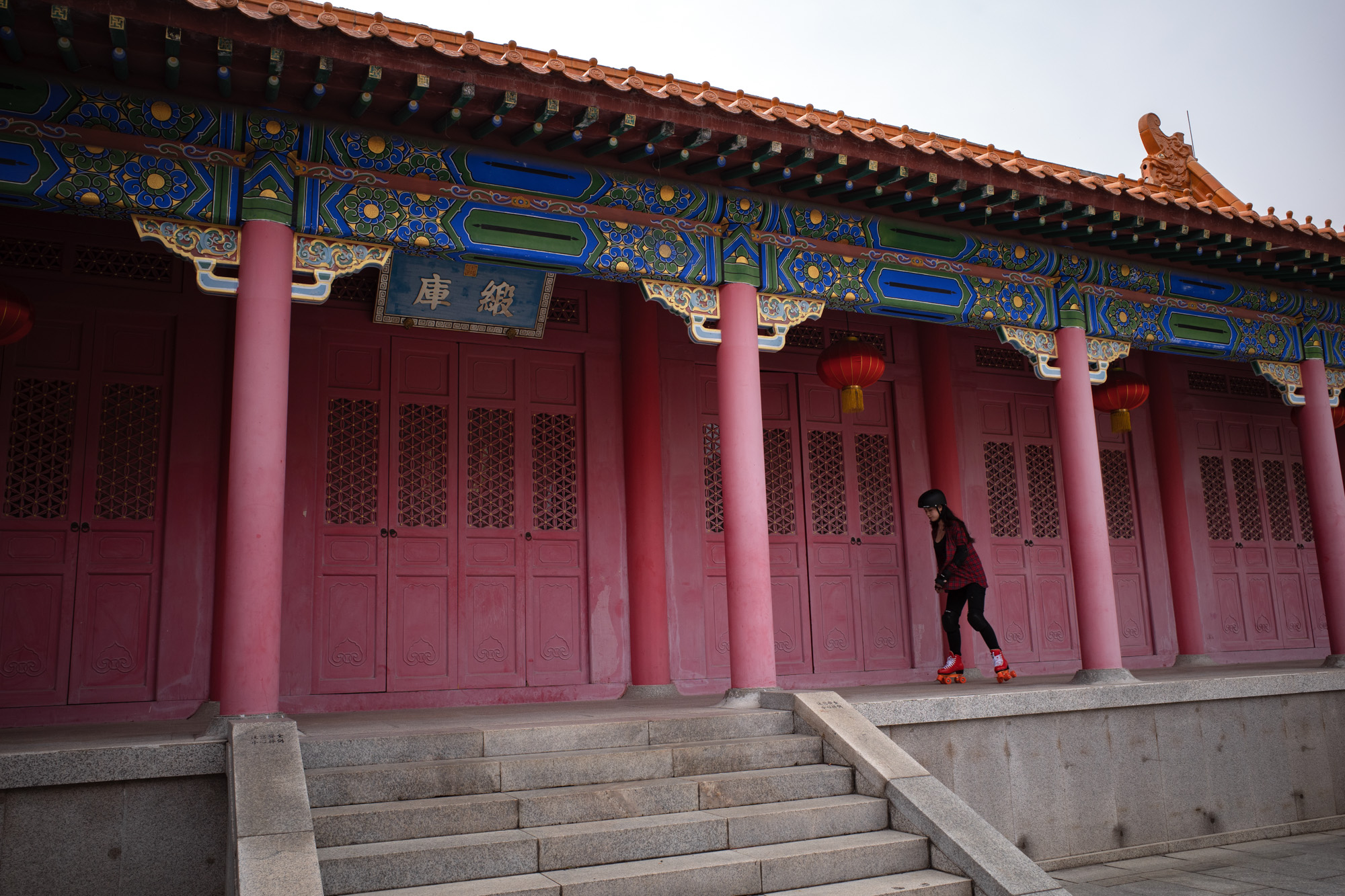 Why did you choose to launch a second location in Hong Kong versus elsewhere? The gallery's Shanghai space closed in 2020—why not reopen in Mainland China? Did the lockdown in Shanghai influence your decision?
The gallery has always considered Hong Kong its home and is hopeful regarding the development of art here. As much as we are keen on developing a global presence, we believe it is important to reiterate our faith in Hong Kong as a hub and a center of art. Annually we participate in global events—in Basel, Paris, London, Seoul, Beijing, or Shanghai—and look for innovative, collaborative opportunities here and elsewhere. It is also very much like Tao Hui's video art, which we presented at Frieze Seoul this year: based in Beijing, he is always interested in the historical and contemporary realities of China, Korea, Japan, Iran, and elsewhere.
The recent Shanghai lockdown came much later than the gallery's relocation from the West Bund area, and we were considering reintroducing the gallery as Kiang Malingue with a new Hong Kong headquarters before Covid. It was unfortunate that there was an outbreak, but we have been trying to stick to our original plan, albeit a bit delayed.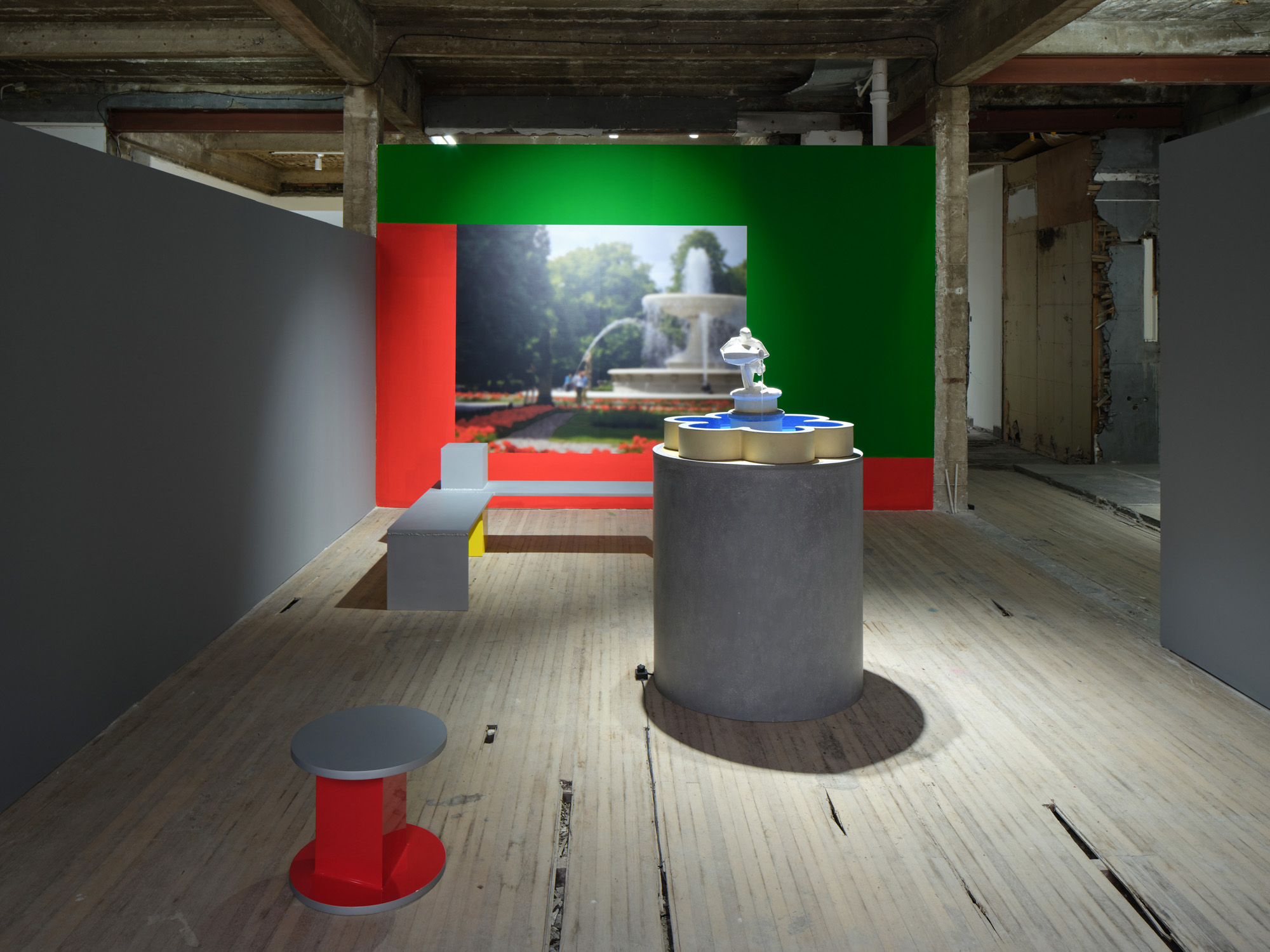 Despite the closure of Edouard Malingue Gallery Shanghai, Kiang Malingue remains active in the city. The gallery's collaboration with Nanjing's Sifang Art Museum led to two exhibitions, Nabuqi's "Ghost, Skin, Dwelling" and Yu Ji's "Forager," in the museum's off-site space in Shanghai. How have the gallery's operations in China changed after the closure of the Shanghai location?
We are glad that both exhibitions were very well received. In fact, both amazing female artists [Nabuqi and Yu Ji] were invited by Centre Pompidou x West Bund Museum to stage large-scale projects after these off-site projects. Sifang Art Museum has been innovative in thinking about how the museum can grow outside of its immediate surroundings—which is, of course, the city of Nanjing—and so are we. We are excited about the flexibility and even the fragility promised by such collaborative projects. We are also working with other partners based in Beijing, Shanghai, Hong Kong, Southeast Asia, and elsewhere.
Kiang Malingue has a history of preserving the character and history of its pop-up exhibition spaces. Has this influenced the gallery's architectural style choices for the new Wan Chai location?
We have touched on this, but we can say that with the gallery's new Wan Chai space, we are looking at ways through which the artists can fully explore different spatial possibilities: a white cube, a black-box theater, a private apartment, or a floor in a factory building. The artists' intent and site-specific ideas are most important.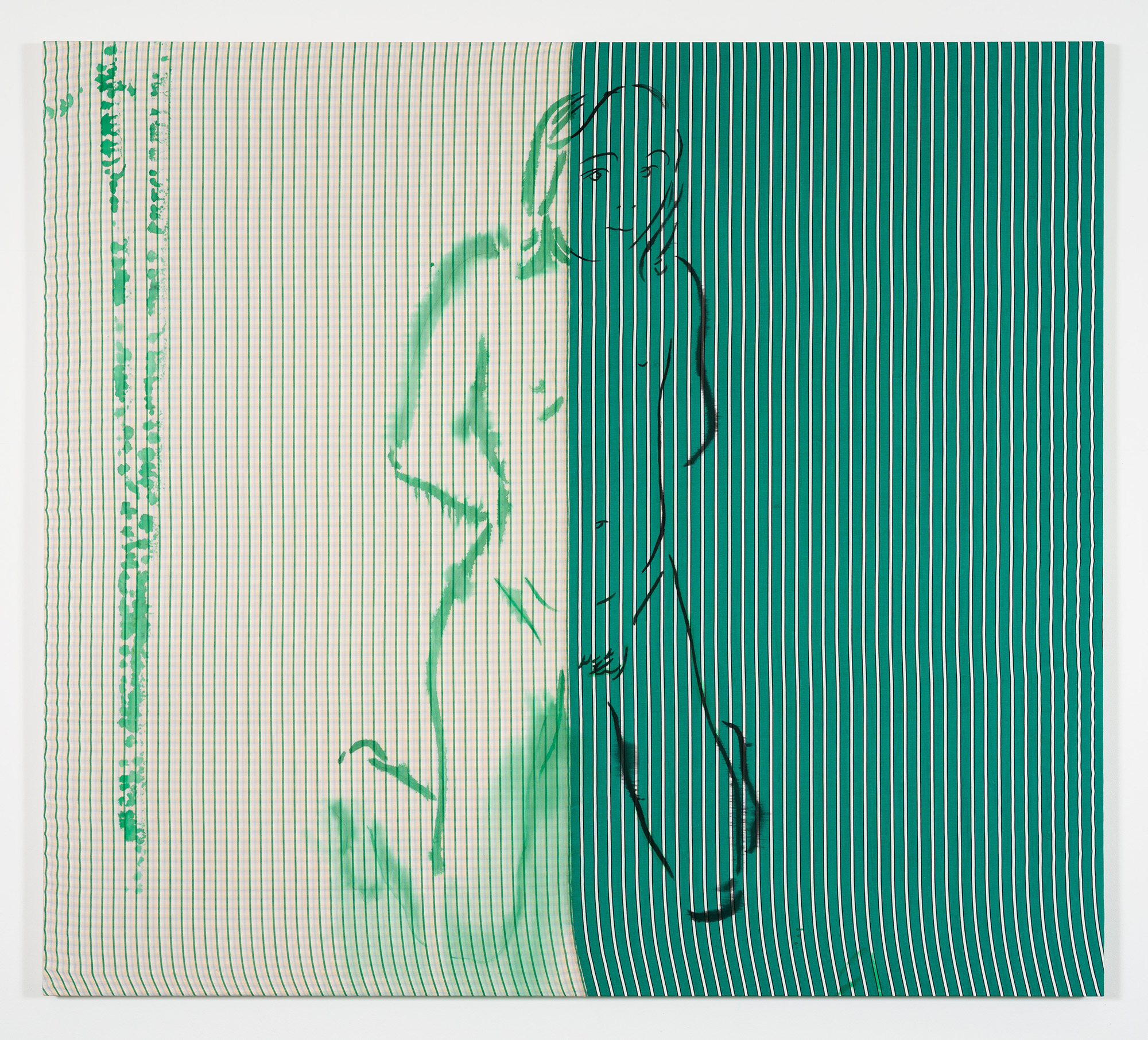 The gallery's first Hong Kong location opened with the largest Pablo Picasso exhibition presented by a gallery in Hong Kong, while the Shanghai location debuted with young painter Cui Xinming. How will the inaugural exhibition of the Wan Chai space set the tone for the future direction of Kiang Malingue?
Opening with Brook Hsu's first solo exhibition in the region, we are very pleased to introduce her practice, which is learned, witty, rigorous, and sublime. We have been working with Brook for a couple of years now, and are very happy to see she has been quickly recognized globally despite the fact that the pandemic has made it difficult for every artist out there. Brook represents what a young, talented artist can achieve in a time of turbulence, and her art represents how one can make sense of the world today, how we can reconsider the spiritual and love today.
Would Kiang Malingue like to reopen a permanent space in Shanghai? Or does the change of scenery bring excitement?
Changes definitely bring excitement, but we do not have to stop there. The city of Shanghai itself is going through many changes, so we are actively observing the situation.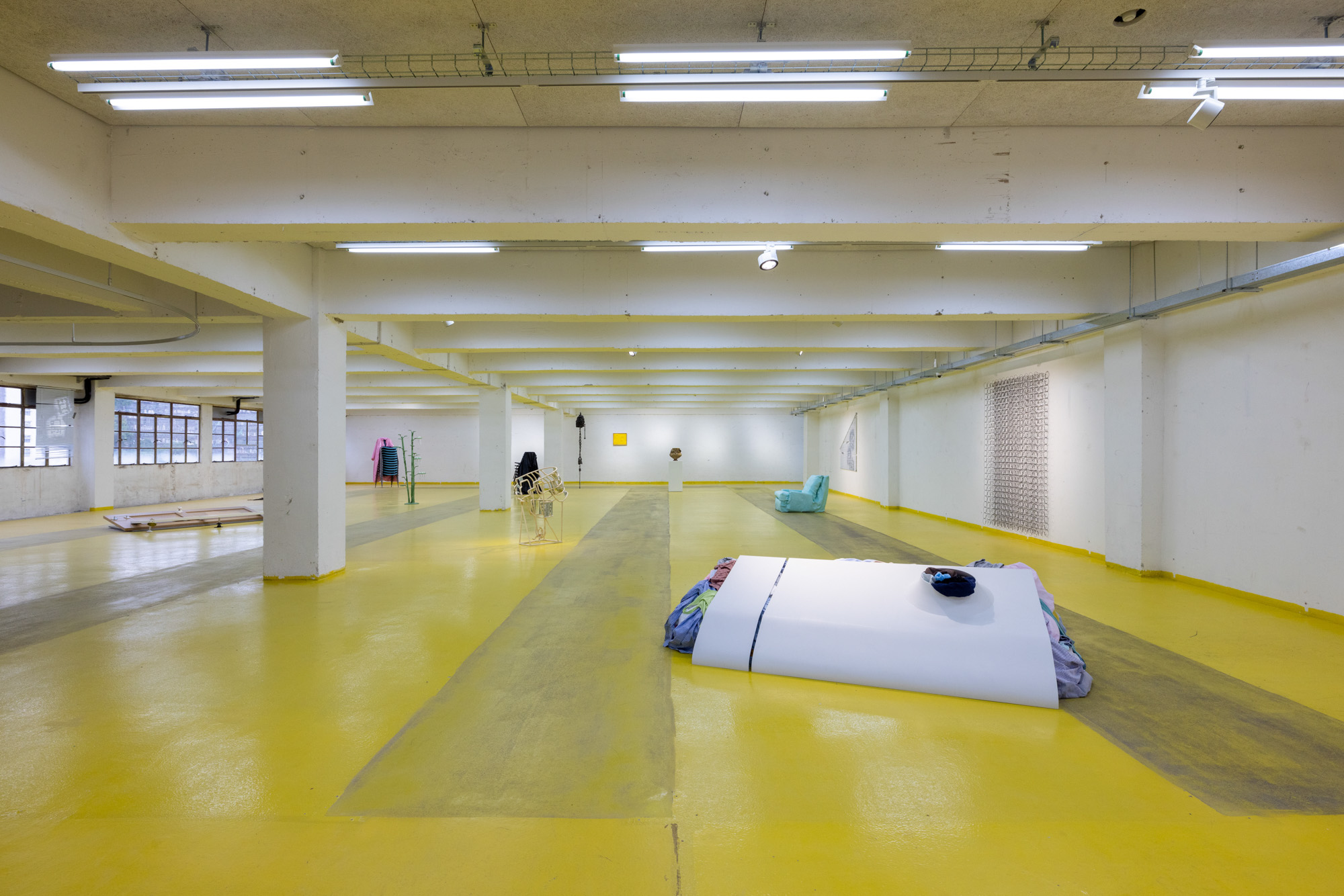 In 2020, the gallery hosted its first online exhibition. "Side A / Side B" allowed artists from Taiwan, China, Singapore, Hong Kong, the United Kingdom, and Vietnam to showcase in "the same room" during a period of strict lockdowns. Due to these ongoing constraints, group shows now often consist of artists based in the same city. Will you continue to use online viewing rooms as a "location" for future shows?
Online presentations have proven to be a very powerful format for us and for the art community, particularly when it comes to attracting a younger audience. We are definitely going to make good use of it, normalizing it within the gallery's program. But take the recent group show "SSSSSSSSSCULPTURESQUE" at our Tin Wan studio space as an example; nowadays, group shows do not have to be solely about the local scene—they can be international, playful, and proper, and, if online viewing rooms cannot fully show the physicality of the artworks, then we shall make sure there is no compromise.
Beata Li was an editorial intern of ArtAsiaPacific. Elaine W. Ng is ArtAsiaPacific's editor and publisher.