My Office Playlist: Work
By Ben Chan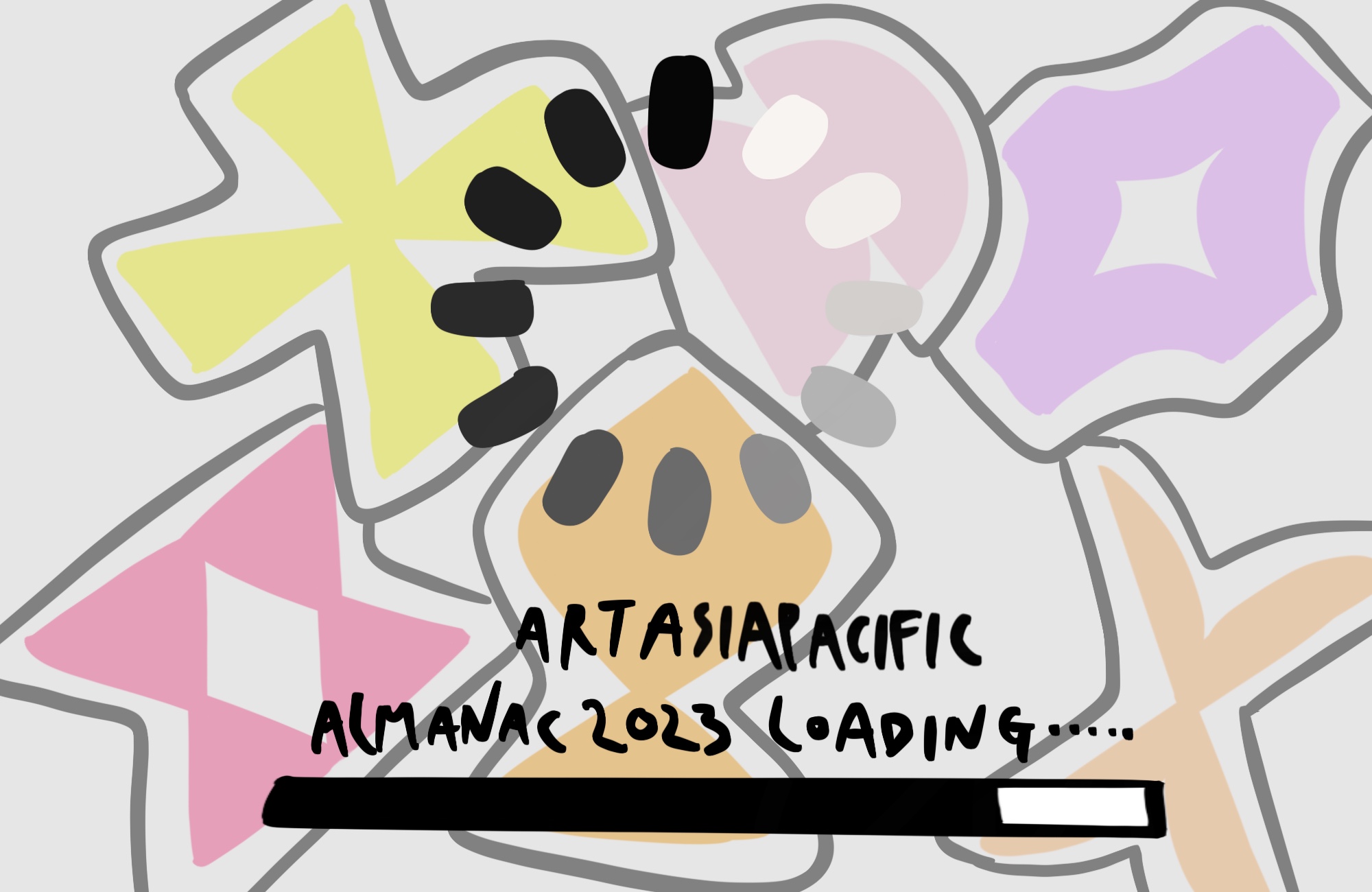 Track #19: Work by Rihanna
It has been hectic in the AAP office as we are wrapping up our annual Almanac before Christmas. With the Almanac's intensive reporting and the upcoming holidays, my colleagues and I have been rising and grinding.
This is why this week's song is an anthem that reminds us to work (work, work, work, work) faster and get things done! (I'm going back to work now.)
Oh and by the way—I hope you like the design for this year's Almanac!
Curated by an ArtAsiaPacific designer, "My Office Playlist" is a showcase of music that illustrates a spectrum of moods at the office and during commuting hours.