My Office Playlist: Go Go Power Rangers
By Ben Chan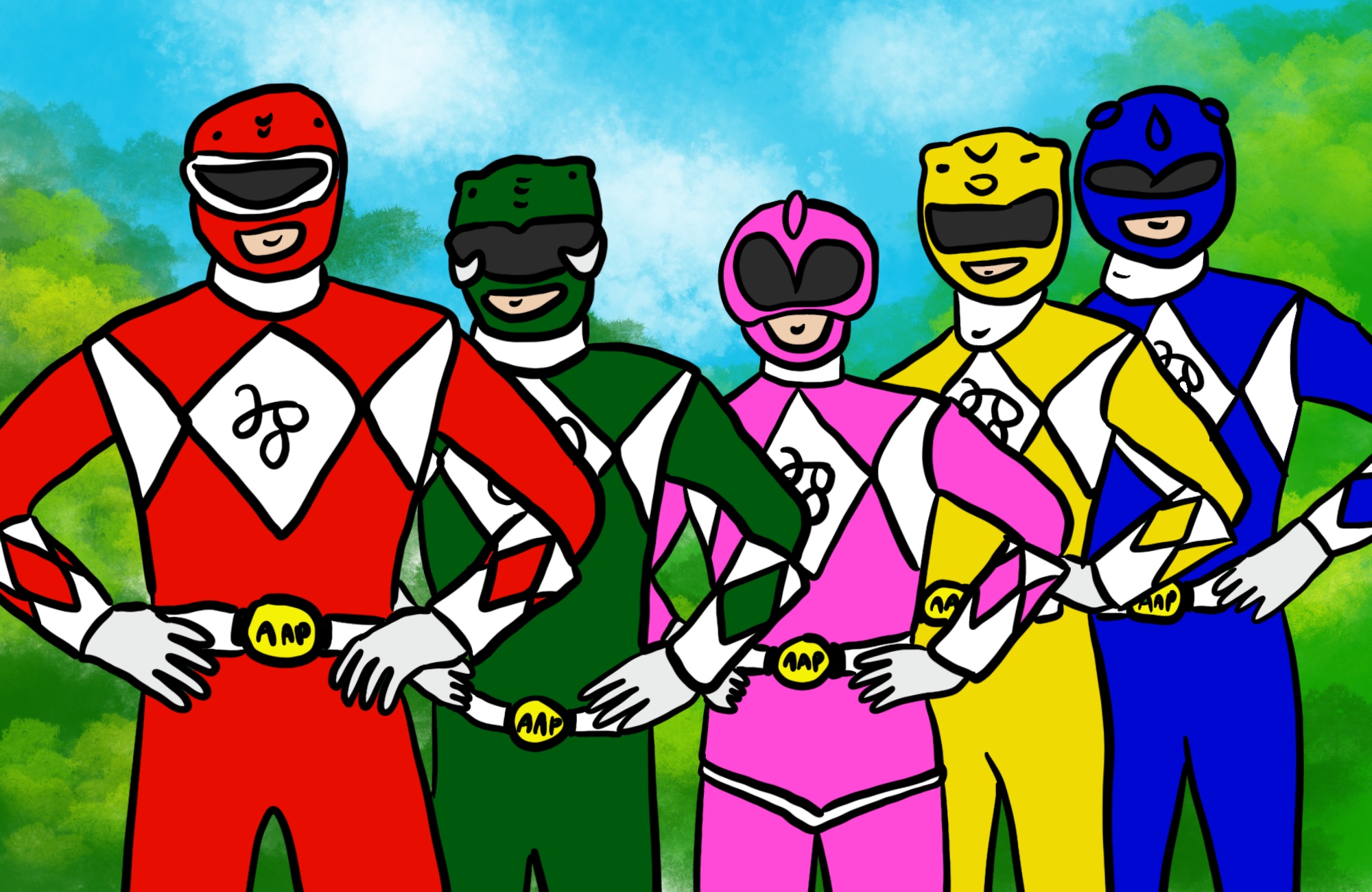 Track #16: Go Go Power Rangers by Iacovos Argyrides
An exciting excursion awaits the AAP team!
To say farewell to one of our colleagues, we are all going to Lamma Island for lunch. We will travel by boat—on which we may or may not be having lunch—then embarking on a small hike—which may or may not be "more like a walk," according to one colleague.
As this is will be the first time the whole team is venturing outside the office as a collective, it truly feels like we are having a field trip, and since Halloween is just around the corner, perhaps we should lean into the collective spirit and have a matching dress code. Currently, my top pick for a theme would be the Power Rangers.
Curated by an ArtAsiaPacific designer, "My Office Playlist" is a showcase of music that illustrates a spectrum of moods at the office and during commuting hours.