Artstrology: Virgo 2021, Devil in the Details
By Pamela Wong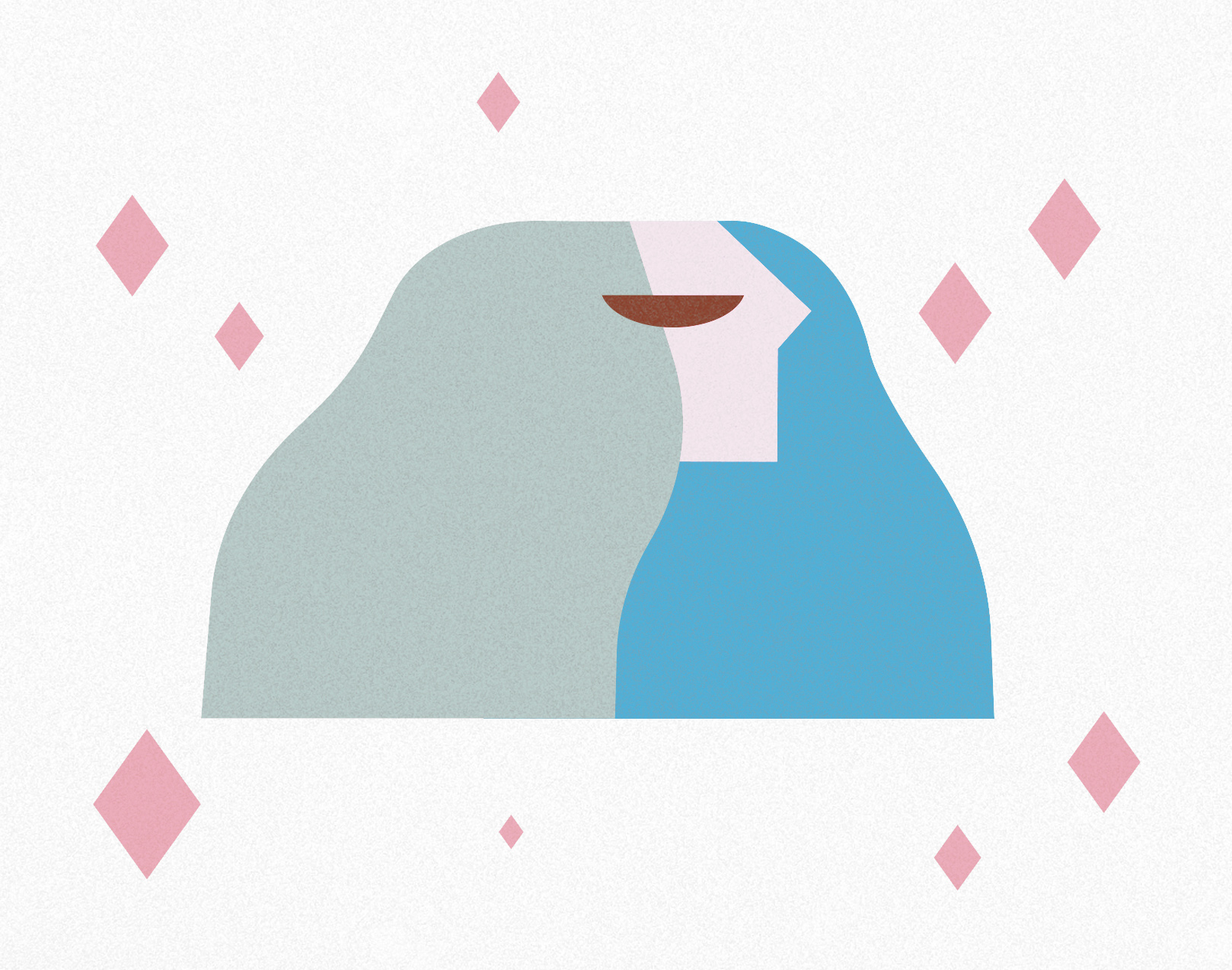 For Virgo, 2021 might be a confusing year, a period to heal their wounds and readjust direction before they officially step into their advancement and growth in 2022. Jupiter, the planet of expansion, luck, and abundance, transited through Virgo's oppositional sign, Pisces, from mid-May to July 28, boosting the former's imagination with regards to the future and their life purpose.
Perhaps it's not surprising that it was a Gemini who told me that Virgo sees sharing secrets to a select few as a sign of affection. Both signs are ruled by Mercury, who in Roman mythology serves as messenger to the gods, so both are sensitive to sound and information. This could be the reason why some Virgos are gifted in music, particularly in terms of technical skill and the delicacy of their music. Artist Xie Jinglan, more widely known as Lalan, demonstrated Virgo's musical talents through her multidisciplinary practice. She entered the music academy in Hangzhou to learn composition at the age of 17. After arriving in France in 1948, she encountered the avant-garde composer Edgard Varèse and became fascinated with electronic music. She saw musicality in all forms of creation, from her dance to her abstract paintings. One can observe how the rhythmic strokes and sometimes-zigzagging lines of the moving figure in The Dancer (1970), for instance, or the blossoming flowers depicted in Two Friends (1976), evoke highs and lows in musical tune. Lalan was dedicated to mastering music, dance, and painting, eventually developing a synthesized artistic style.
Meanwhile, Virgo's analytical mind and attention to detail can be seen in Naiza Khan's practice. Her three-part project "Manora Field Notes," for the Pakistan Pavilion at the 2019 Venice Biennale, brings together archive and craftsmanship. The multimedia installation Hundreds of Birds Killed (2019) stems from her 2009 encounter with an abandoned observatory on Manora Island, where she found archival weather reports of storms and cyclones in British India in 1939. Khan selected different cities, developed a series of laser-cut maps, and then cast them into a series of brass sculptures. For the second part of the project, she worked with local artisans to create the film installation Doorbeen (Telescope) (2019), for which they cleaned and assembled the vintage telescopes set up for tourists on the Manora beach. The process of the collaboration is documented in the film Sticky Rice and Other Stories (2019), which also features Khan's explorations of the new Silk Road and a range of artisanal practices. In its revelation of local history and collaboration with artisanal workshops, "Manora Field Notes" shows Virgo's appreciation of craftsmanship, as well as talents in analysis and organization.
This Virgo season brings a very serene vibe that will help us to see things clearly, as if we are equipped with Khan's telescopes. Be aware, though, of harsh words, as the energy of the season can make us highly critical of others.
This article is written for entertainment purposes only.
Pamela Wong is ArtAsiaPacific's assistant editor.
To read more of ArtAsiaPacific's articles, visit our Digital Library.